art for the real world
We utilize the latest technologies and media to create original artwork that brings joy into the everyday experience. Our unique process allows us to work with clients in all ranges of hospitality, retail, multifamily, office spaces, and residential.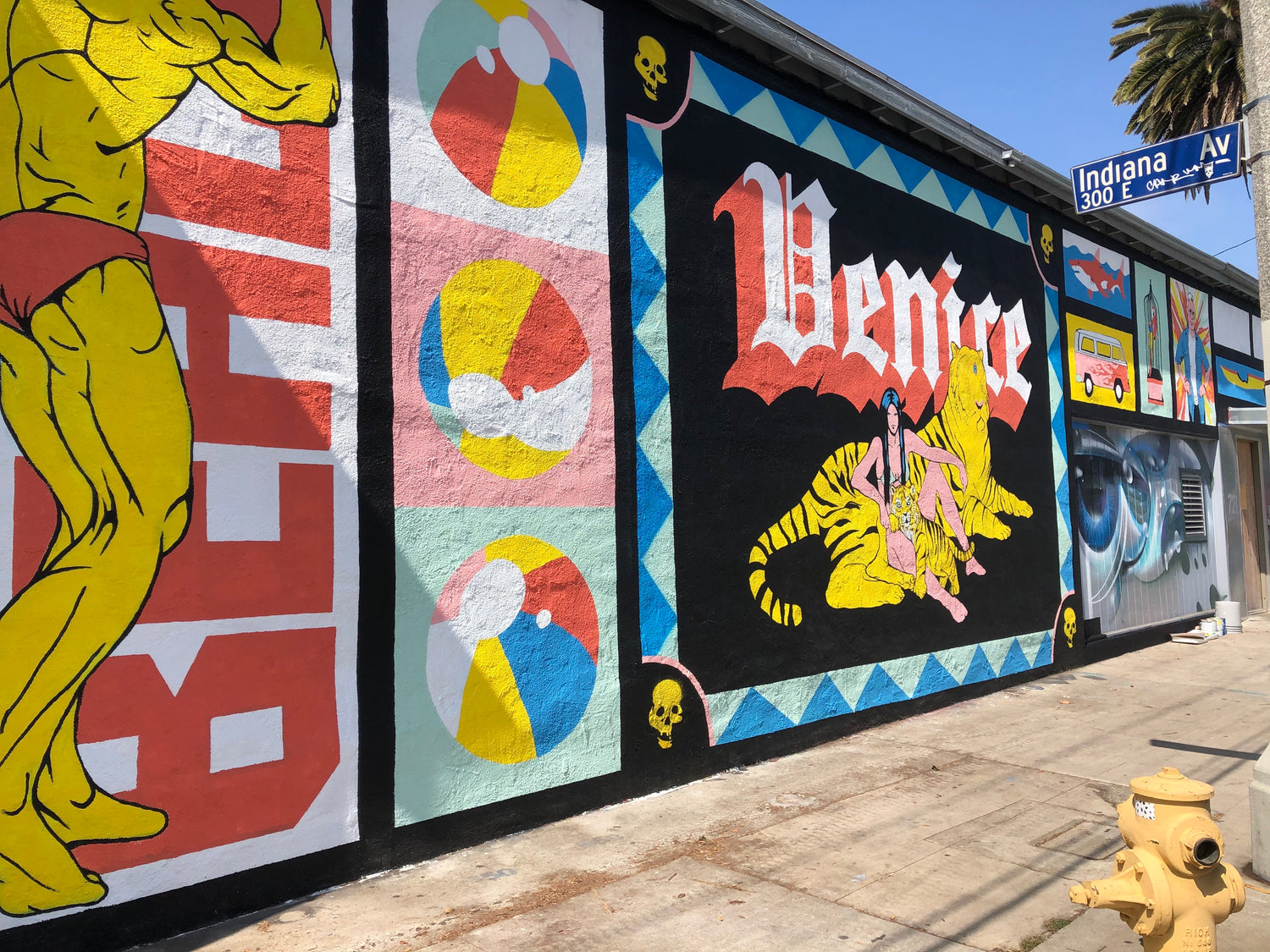 MURALS
Murals create a unique sense of immediacy and engagement with their large-format presence and striking visual appeal. They also transform everyday spaces into exciting artistic media, breathing life and creative energy into indoor and outdoor locations.
view projects
PAINTINGS
Our original artworks are built from scratch, utilizing a process that allows for large scale pieces in a wide range of media, ideal for lobbies, public spaces, and amenities.
view projects
DIGITAL ART
Our digital artwork is created by applying 3D motion graphics software to our hand painted pieces, bringing them to life in unprecedented ways on digital screens and large scale LED video walls, whether interior or exterior.  
view projects