Bringing creativity without limits to life
Our Southern California-based artistic collective offers a complete suite of in-house custom digital art development and production services.
WRAPPED Studios has extensive expertise developing and creating custom digital art projects for clients in many different industries. Our unique process begins with a series of detailed consultation sessions, in which we match clients with dedicated advisors who specialize in conceiving and developing artistic concepts for execution in digital formats.
Once you've approved of a creative direction for the project, our consultants yield the process to our talented in-house creative team. Our creative professionals include accomplished technicians with encyclopedic knowledge of digital media, which guarantees that the creative possibilities for your artwork will not be hampered by technical limitations.
We offer our custom digital art development and production services to clients located anywhere in the world. Clients also have the option of licensing existing digital artworks from our large and growing library. To learn more about these options, inquire about pricing, or arrange your consultation, please contact our studio.
The screen is the defining artistic medium of the 21st century, offering unlimited creative possibilities to artists and the clients that commission their work. WRAPPED Studios has fully embraced limitless expressive power of new media by providing complete custom digital art creation services.
Clients commission custom digital art for many reasons, including these common motivations:
Branding.

Digital art serves as a powerful marketing and branding tool, especially for clients seeking to align themselves with values like innovation and forward thinking. To this end, custom digital art can augment corporate, commercial, residential, and institutional spaces.

Interior design.

Digital formats can also be leveraged purely for their aesthetic qualities. For some examples, consider recent WRAPPED Studios projects like

Living Wall

and our

Portrait series

.

Wayfinding.

Dynamic display options make custom digital art a unique option for clients seeking to fulfill

wayfinding objectives

.

Public engagement.

Digital art can be used to make strong social or political statements, affirm alignment with shared community values, or simply to draw attention to a particular venue or destination.
Regardless of the end purpose of your custom digital art project, you'll find our talented professionals eager, energetic, and technically capable partners.
Custom digital art offers limitless possibilities to clients seeking to turn their screens into canvases.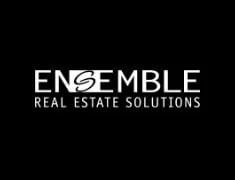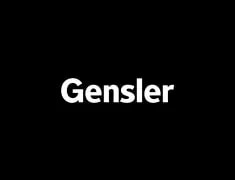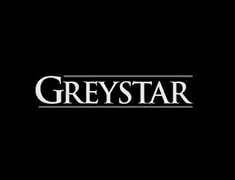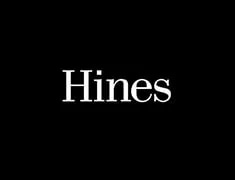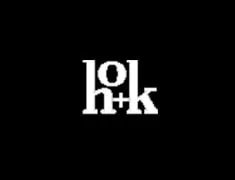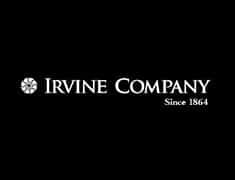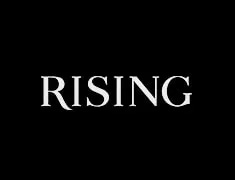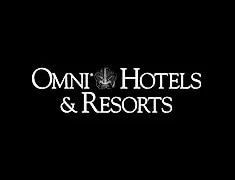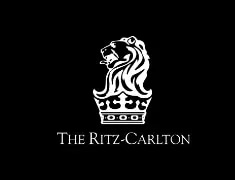 Contact an art advisor to discuss your specific needs