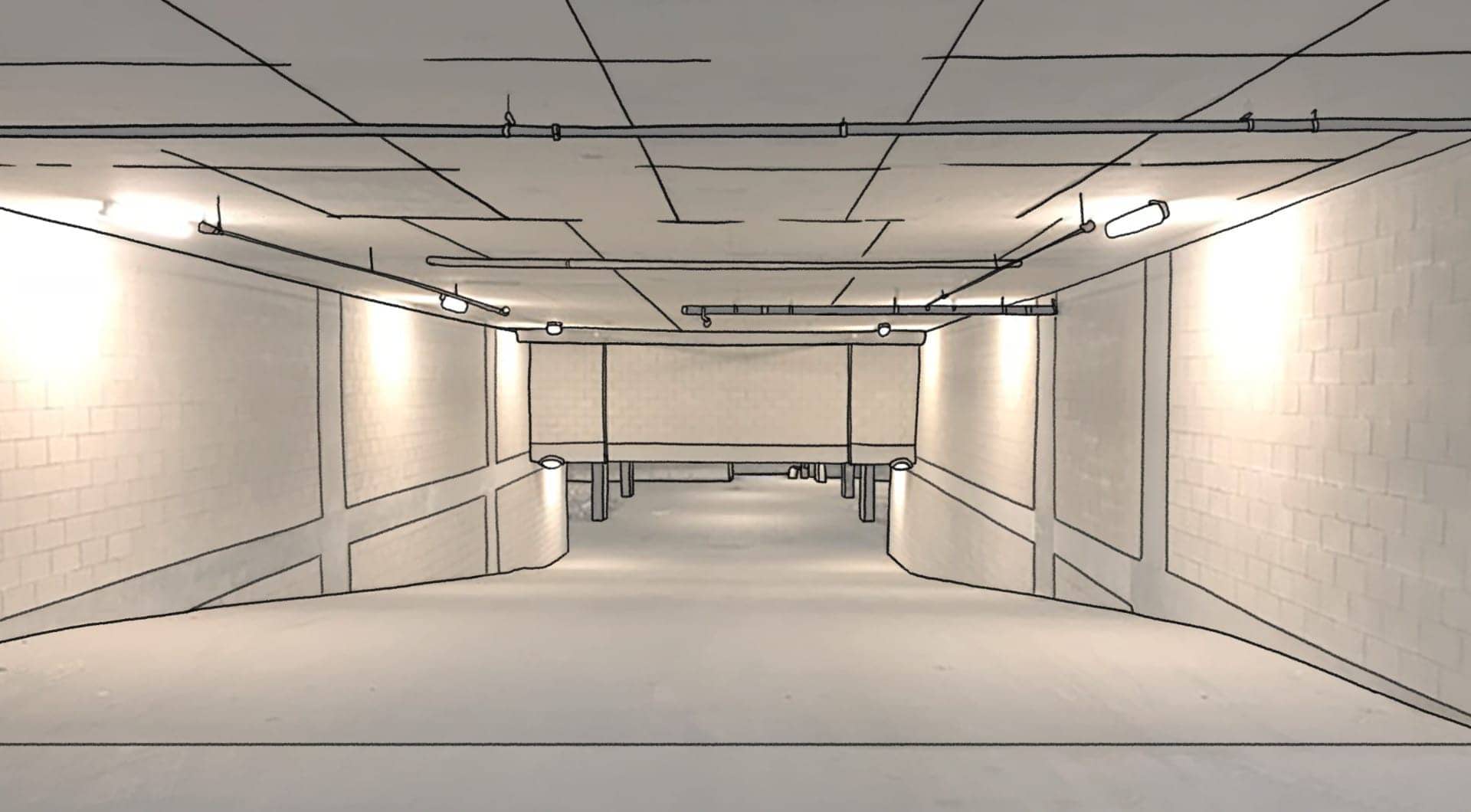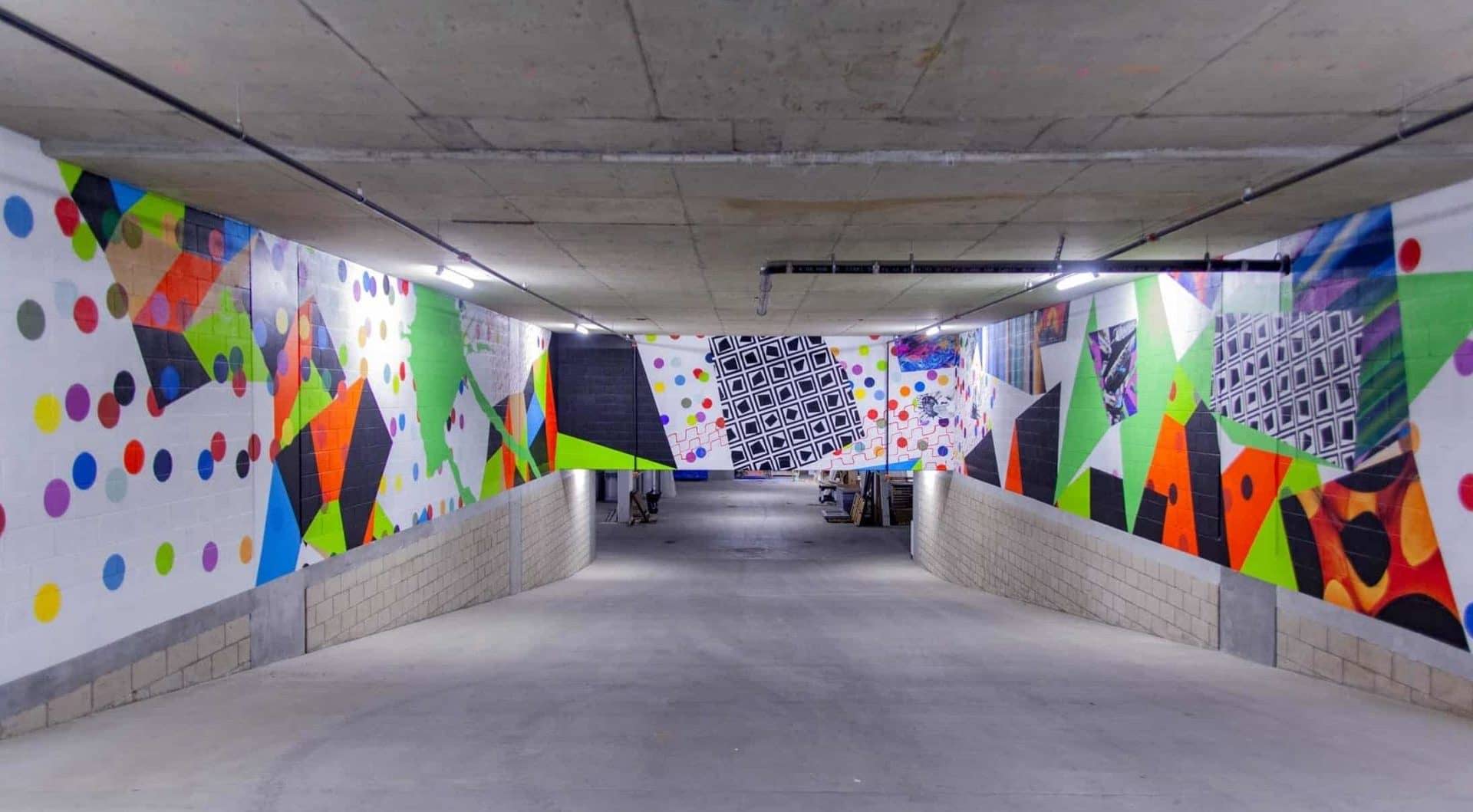 See art transforming this space
The WRAPPED Studios art consulting team helps clients commission custom paintings for private or public display.
Custom artwork offers many advantages over searching the secondary market for suitable pieces. It allows buyers to craft precise aesthetic matches to their existing decor and interior design features, delivering greater creative freedom. Commercial clients also retain pinpoint control over the work's branding, marketing, and messaging impacts. The accomplished art consulting professionals at WRAPPED Studios help clients realize these and many other benefits, all while extracting superior value for their budgets and investments.
Over the years, our consultants have guided hundreds of projects to highly satisfactory conclusions. We maintain a strong focus on traditional forms of artistic expression, including paintings and hand-painted murals. The classical appeal of these formats endures even in an age of fast-advancing technology, as the art world will never find a superior substitute for the human hand.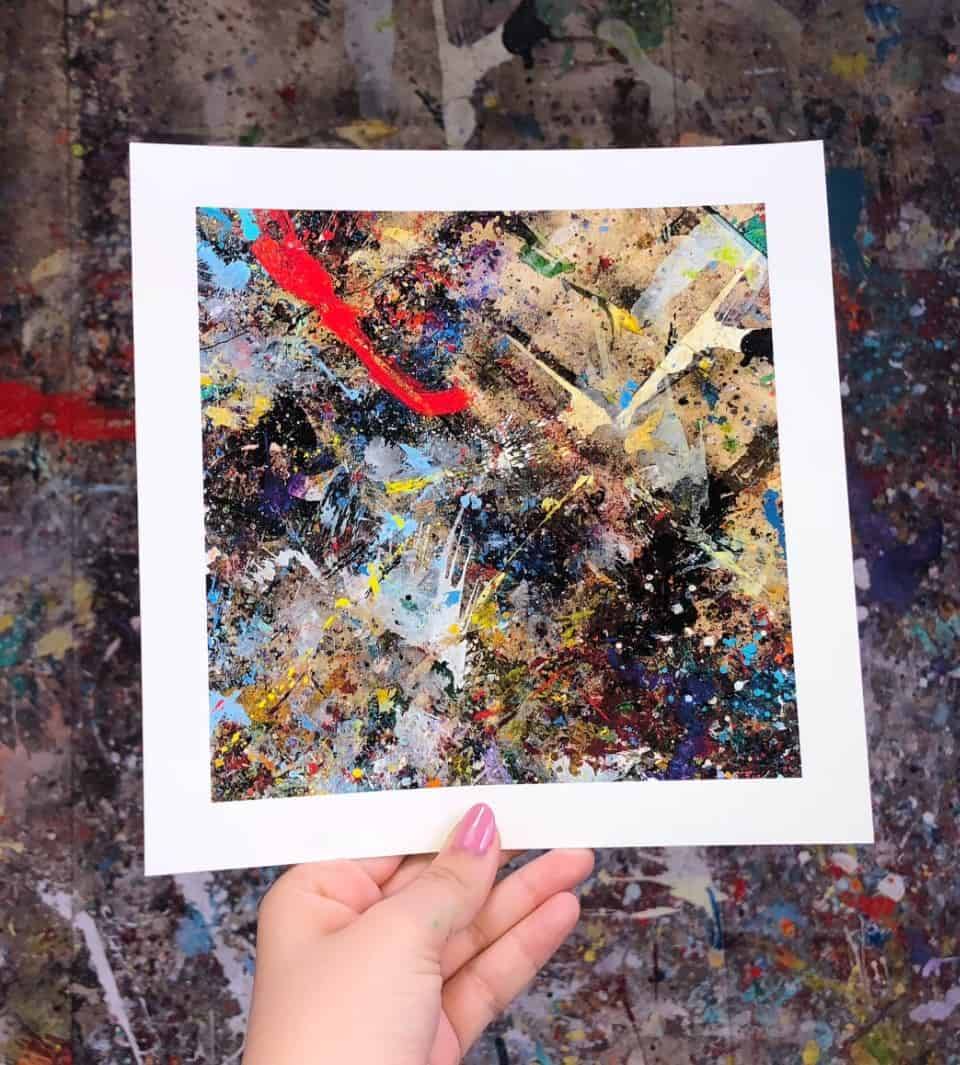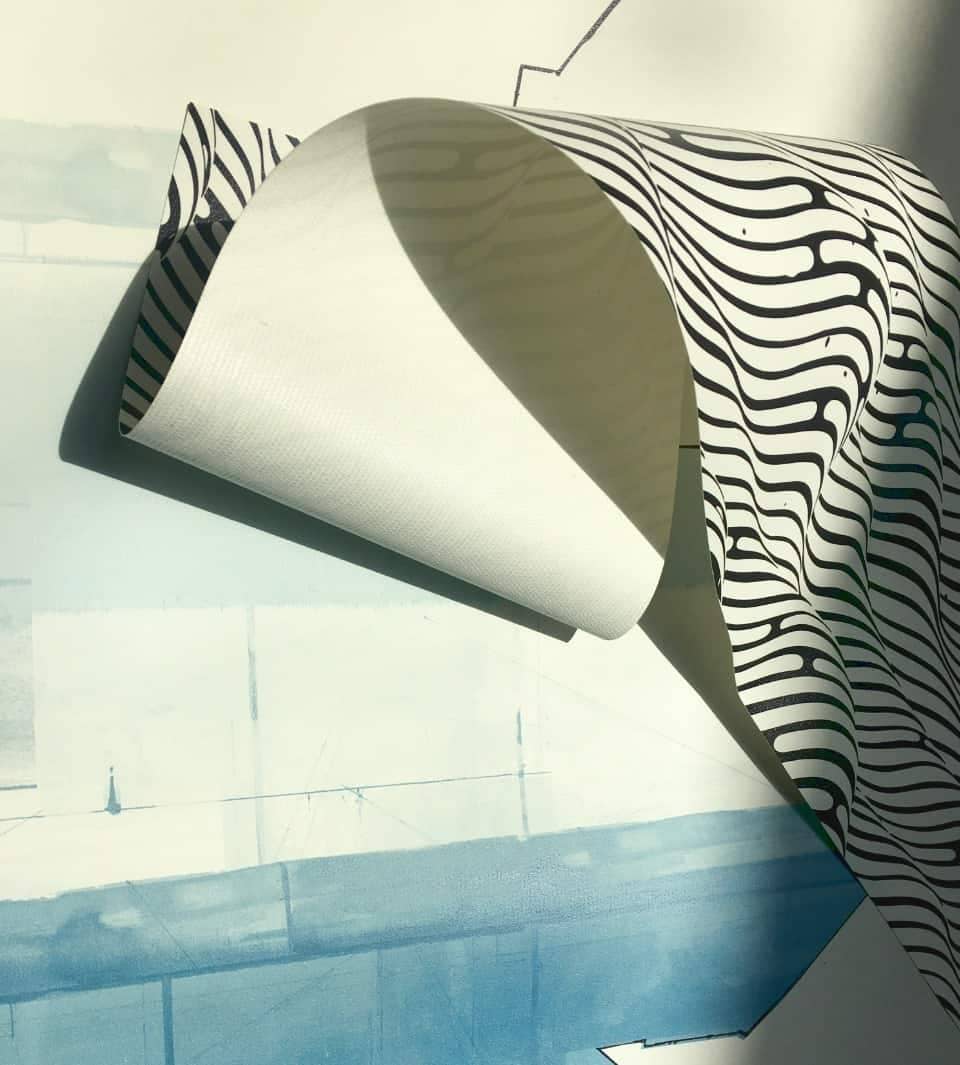 All consultations are built around active, engaging dialogue that places your objectives and preferences at the project's forefront. Based on your desires and specifications, our consultants can suggest striking, one-of-a-kind ways to capture the essence of your vision on canvas, aluminum, mixed media, or any of the many other painting media our production team supports.

Our in-house art consulting specialists offer individualized attention to every client.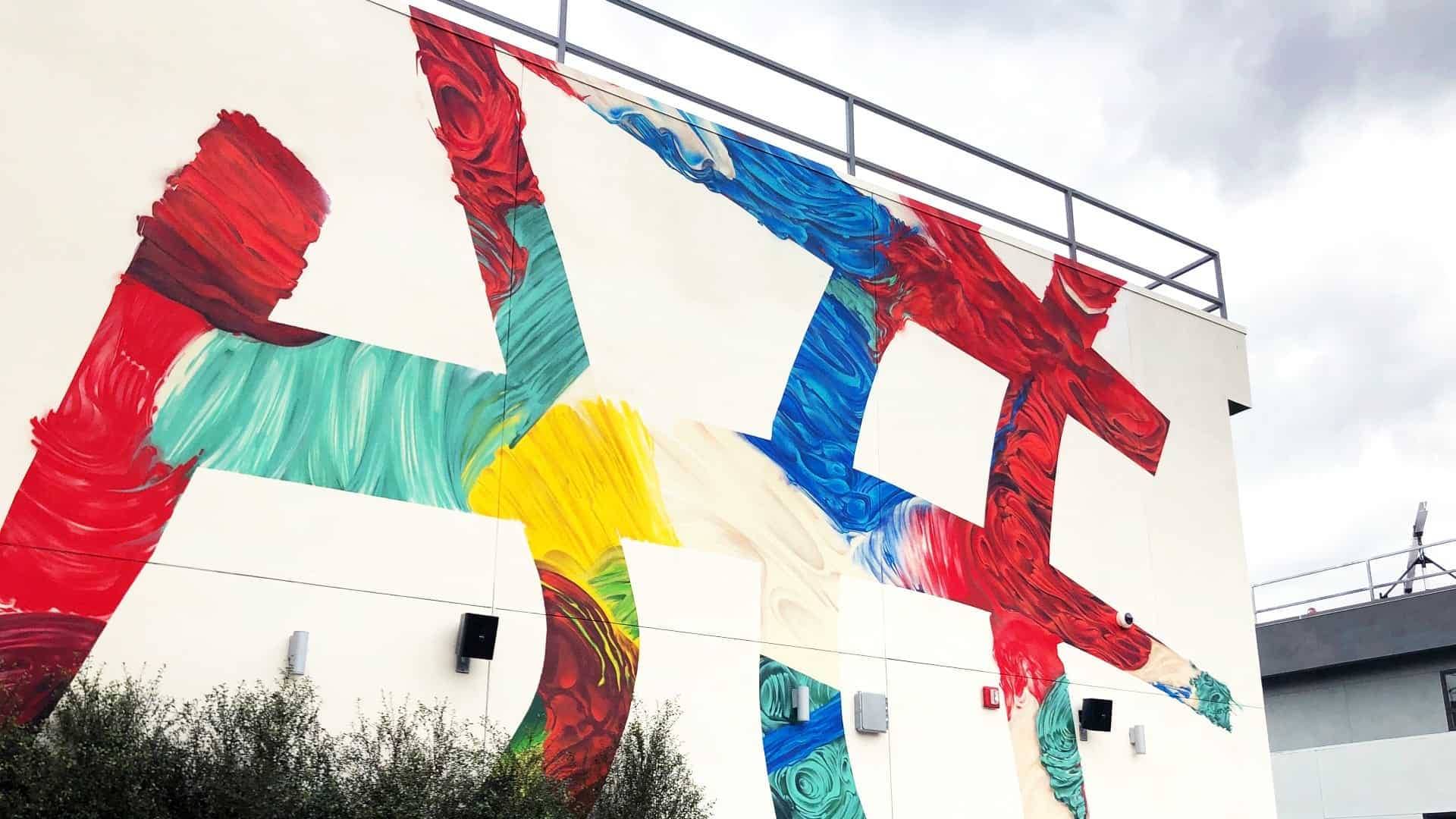 Our unique art consulting process generates superior results thanks to its close integration with our in-house production department.
We've structured our company to support easy, accurate interdepartmental communication, which delivers cost efficiency benefits while supporting greater levels of client satisfaction. The close integration of our art consulting and production teams ensures that your expectations remain the top priority of the entire process. As a result, we are able to deliver custom artwork that perfectly aligns with the vision you approved during your consultations.
Thanks to these elite in-house assets, WRAPPED Studios is constantly able to drive forward as an innovative custom decor company of international repute. We have produced commissioned artwork for some of the world's most discerning collectors, luxury hotels, and prominent corporate offices. It will be our pleasure to provide you with that same level of outstanding service.
If you'd like to learn more about our company and the work we do, or if you would like to set up a session with one of our art consulting experts, please contact us and we will happily assist you.
Contact Us to Discuss Your Next Project