Bring us your kitchen wall art ideas, and our amazing artists will bring your vision to life.
As any real estate professional will tell you, kitchens are among the highest-visibility rooms in any home. If you're looking for kitchen wall art ideas, or creative ways to give your kitchen added color and life, custom art is a fantastic way to make a statement. Wall art is also a subtle but powerful interior design tool that creates harmony, supports color schemes and palettes, and serves as a visual focal point.
Many of our clients come to us after fruitlessly searching high and low for pieces that match their kitchen wall art ideas. After seeing what our incredibly talented in-house team is capable of, many of them go on to say they wish they'd come to us right away.
At WRAPPED, we specialize in creating stunning works of customized art for residential spaces. If you've got a clear idea of the kind of art you're looking for, our artists will bring that vision to life for prices you'll find surprisingly low. Because we perform all consultation and production work on site, we're able to eliminate middlemen and pass the savings directly on to you. The end results are exhilarating, engaging, and surprisingly affordable.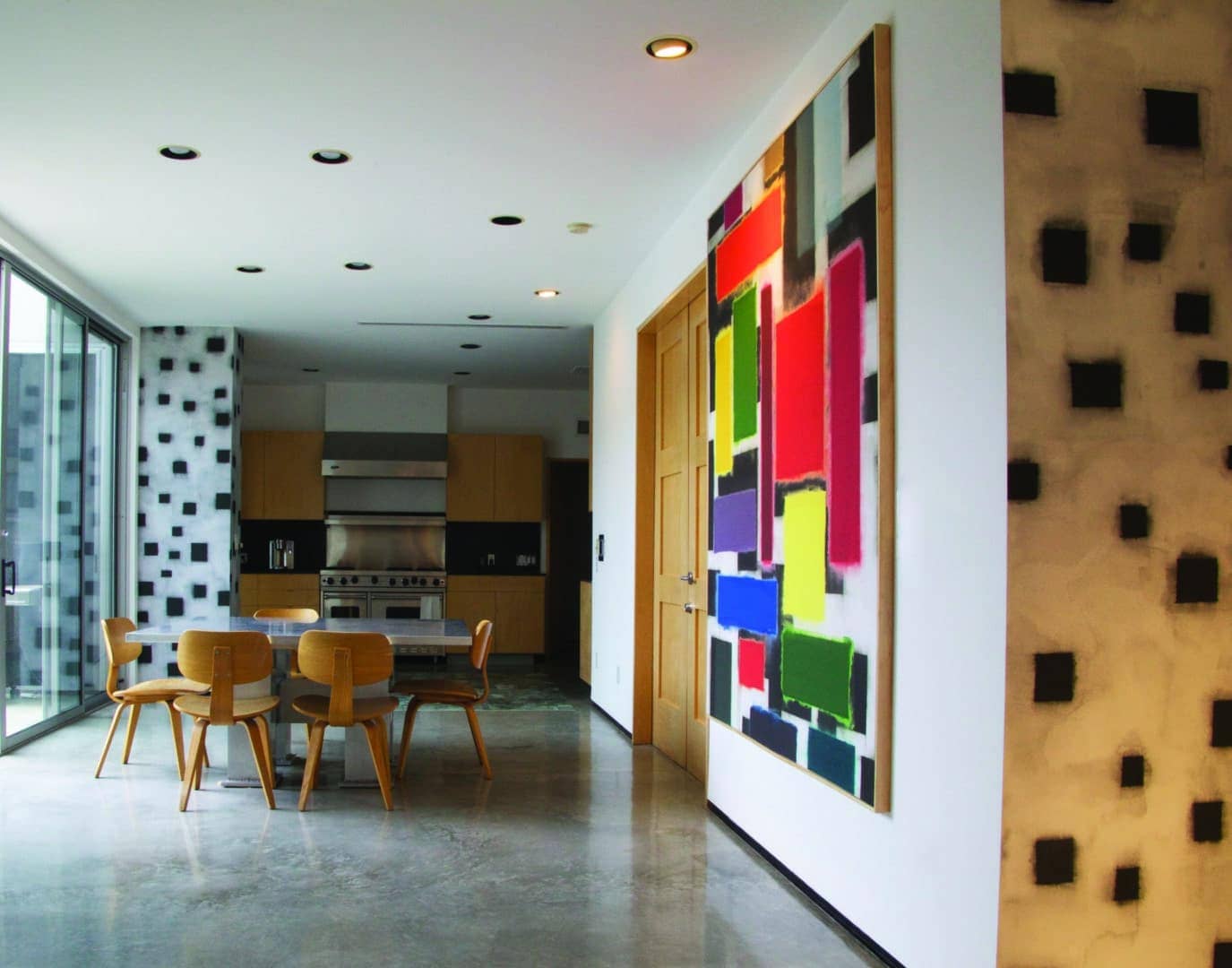 Our professional consultants are also happy to suggest kitchen wall art ideas to match your budget and aesthetic preferences.
If artistic vision isn't your forte, you can also count on our experienced professional consultants to guide the procurement process. By providing us with a few key details regarding the architectural style of your home and the existing elements of your interior design strategy, we can suggest ways to complement your current kitchen decor while beautifying your home in striking ways.
Our artists are capable of creating breathtaking pieces alive with classical inspiration as well as contemporary designs that use abstract elements to create rhythm, mood, and a strong sense of unity. We've created work for demanding private collectors, members of royal families, and some of the world's most exclusive properties, and we'll deliver that same elite level of service and aesthetic excellence to you.
Inspire your kitchen wall art ideas by visiting our gallery of successful past projects, or reach out to arrange your personal, one-on-one consultation. Simply contact one of our client services representatives to arrange a meeting, or to get answers to any questions you might have.