THE BENEFITS OF PUBLIC ART
How Artwork Enhances the Well-Being of Neighborhoods and the People Who Live In Them
Public art has become a topic of increased focus in urban development circles in recent years. The term refers to art displayed in public spaces rather than specially reserved settings such as galleries or exhibitions. It doesn't matter who, if anyone, owns the art or whether its creation was financed with public or private funds. Public art is any artwork that exists within an openly accessible realm: its defining feature is that anyone within the work's proximity can experience and interact with it.
Mounting evidence suggests that the benefits of public art may be more extensive and quantifiable than people initially realized. Groundbreaking research documents the surprising ways in which it contributes to the well-being of neighborhoods and those who live in them. In this post, we'll review emerging studies into this fascinating and potentially transformative aspect of the urban landscape while reviewing its established benefits.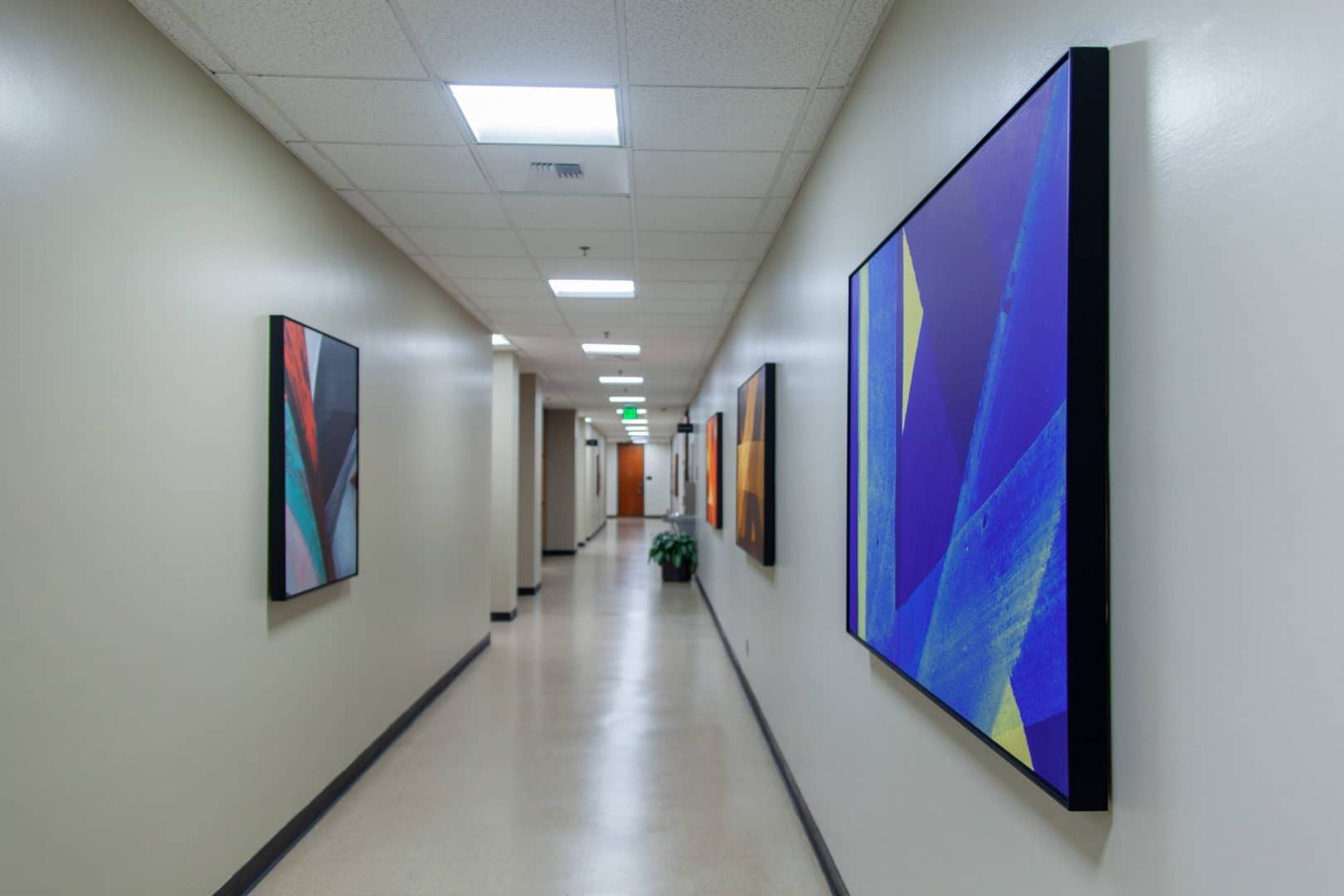 Can the Presence of Artistic and Cultural Assets Improve the Health and Safety of Lower-Income Neighborhoods?
In 2017, researchers at the University of Pennsylvania's School of Social Policy and Practice released the results of a study titled The Social Wellbeing of New York City's Neighborhoods: The Contribution of Culture and the Arts. It used a data-driven methodology in a bid to quantify the impacts of arts and culture in some of New York City's lower-income areas.
The pioneering study was one of the first of its kind ever attempted, and it established quantitative links between high levels of artistic and cultural activity, and improved levels of health, safety, and overall well-being. It focused particularly on economically disadvantaged neighborhoods, and reported some unexpected and impactful conclusions.
In carrying out the study, researchers made direct comparisons between neighborhoods with similar demographic and economic profiles but differing amounts of artistic activity and cultural resources. Among residents earning low to moderate incomes, those living in artistically and culturally active areas were found to be healthier and less likely to become victims of crime while outperforming their peers academically.
The following statistics were tied specifically to artistic and culturally enriched lower-income neighborhoods:
Obesity was 5% less prevalent

Cases of child neglect and abuse were 14% less likely to occur

There was 18% less serious or violent crime

Local students earned top scores on English and mathematics tests at 18% higher rates
As a result of the findings, analysts noted a need to distribute artistic and cultural resources throughout disadvantaged neighborhoods more equitably. Public art projects represent a low-cost, high-impact way to achieve this.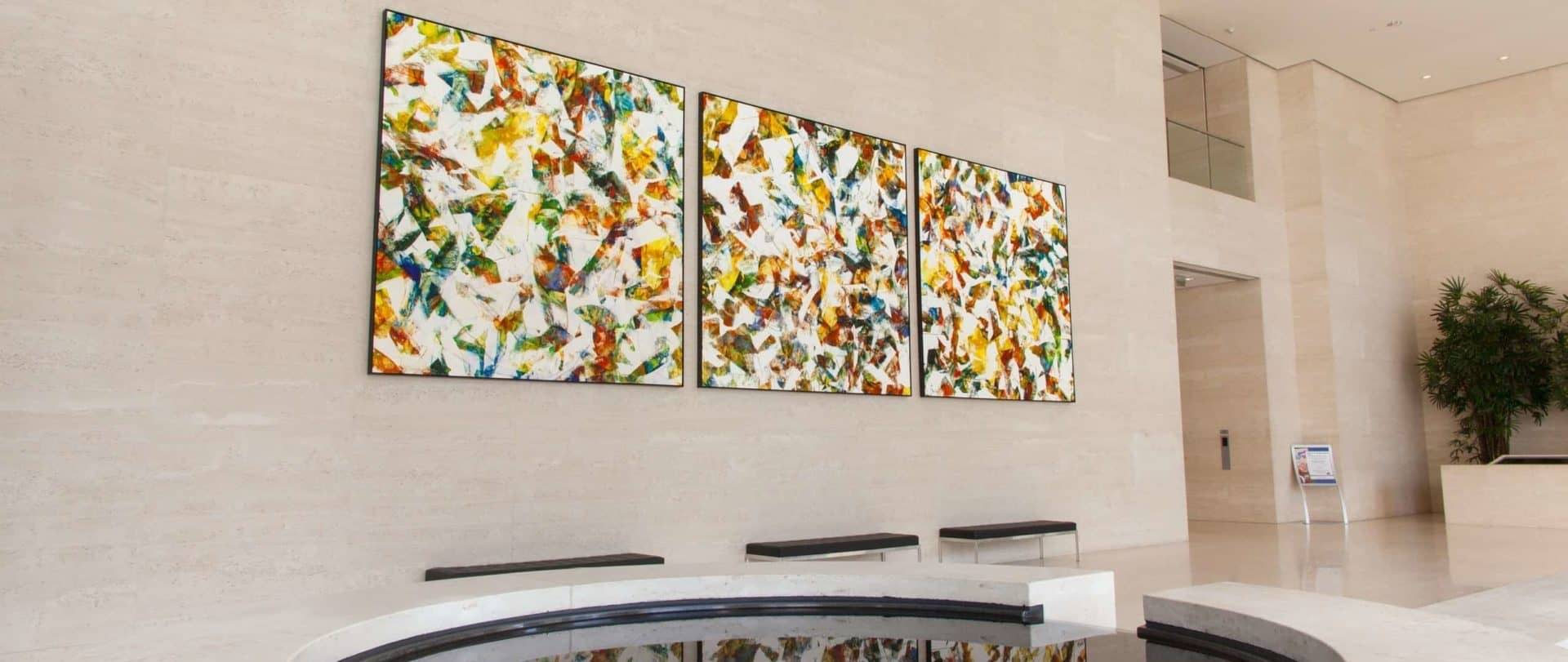 Arts and Culture Improve Health and Safety
The Project for Public Spaces (PPS) has long advocated for increasing the prevalence and visibility of public artwork as a community-building strategy. Drawing on his 2007 guide The Creative Community Builder's Handbook, author Thomas C. Borrup penned a PPS post documenting five tangible benefits of public art in communities struggling on socioeconomic levels.
Among others advantages, Borrup noted these important benefits of public art:
Increased Rates of Public Interactivity:

People who know and interact with their neighbors are more likely to make deeper, more meaningful investments in their communities. One of the benefits of public art is that it draws people together in interactive ways while also tying them to a larger sense of identity and belonging.



Greater Levels of Youth Engagement:

Young people can become powerful champions for the community's greater good when their interests and talents are properly engaged. Public artwork can achieve this by including them in local cultural opportunities, sowing the seeds for lifelong civic participation.




Preservation of Community Spaces:

The presence of public art on buildings and other elements of community infrastructure creates a greater likelihood of long-term preservation. This enhances a community's sense of historical continuity, which in turn inspires more resident involvement and grassroots citizenship.
WRAPPED Studios is a forward-facing artistic collective based in the Los Angeles area. We are acutely aware of the extensive benefits of public art, and our team has contributed to many public art projects on both the local and extralocal levels.
We invite patrons and municipalities located anywhere in the world to engage our consulting and creative services in developing artwork for public exhibition. To learn more, please contact us.