Collaborative art licensing offers a dynamic solution to companies with limited in-house art production capabilities.
WRAPPED Studios specializes in creating bespoke artwork for commercial, institutional, and residential clients. However, we also offer an expanded lineup of services that includes collaborative art licensing. These arrangements can be of great benefit to manufacturers seeking to differentiate their products with unique artwork, but lack the in-house resources to generate custom pieces with strong impact potential.
Our studio recently entered into exactly such a collaborative art licensing arrangement with Solé, a world-renowned producer of stylish fixed-gear and single-speed bicycles. The partnership facilitated the creation of a line of custom bicycle wraps now featured on Solé products.
For this project, our in-house advisors, designers, and artists were particularly excited for an opportunity to explore a novel mode of creative expression. Bicycles have especially strong potential to function as the intersection of mechanical practicality and artistic expression. Our team responded by creating designs for custom bike wraps, which we licensed to Solé for their exclusive use.
In creating the wraps, our artists used industrial-grade UV-resistant ink on a vinyl base. The vinyl is the same material used to create body wraps for automobiles. Our artists then applied various media to create colorful and unique bicycle wraps with outstanding resilience and longevity characteristics.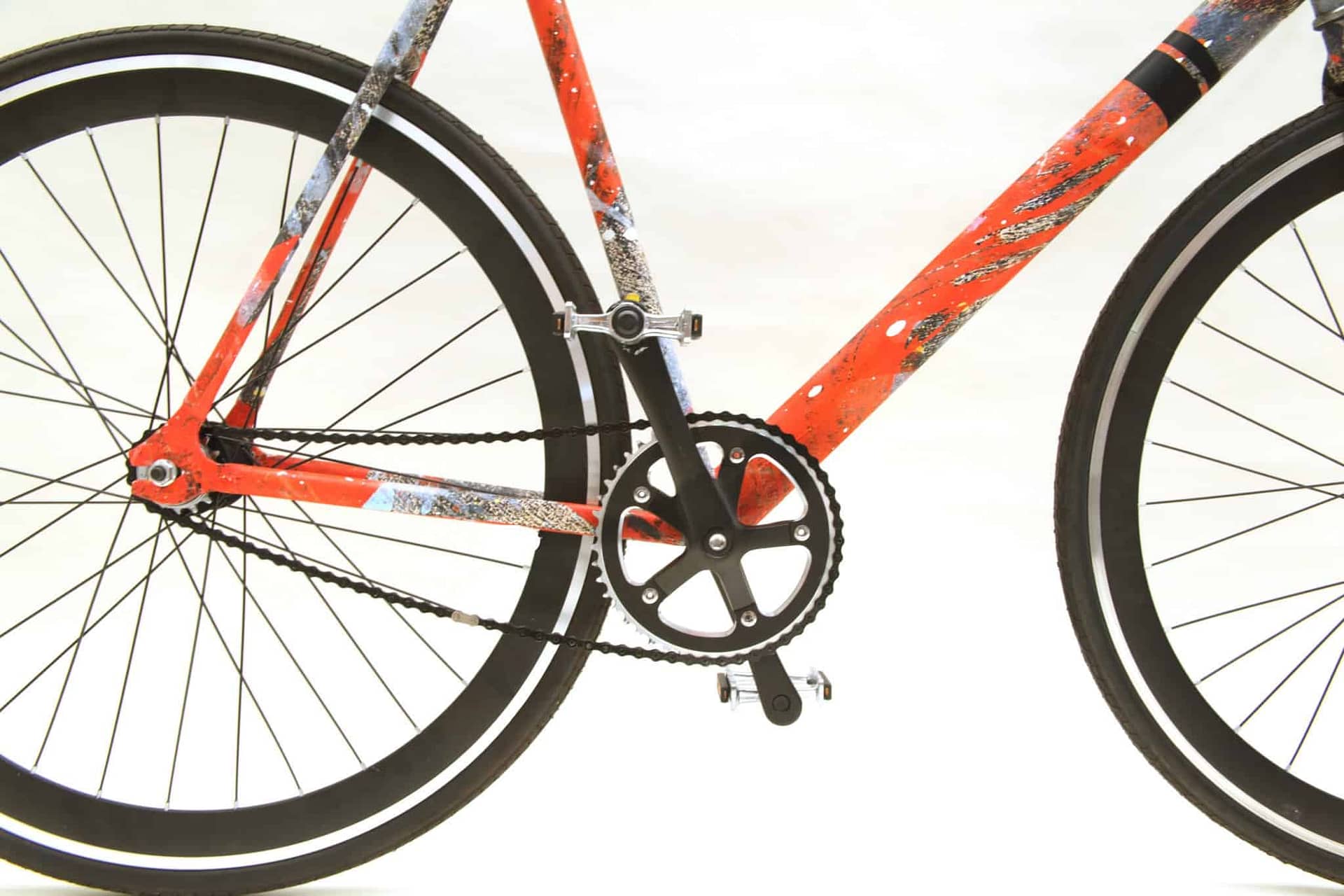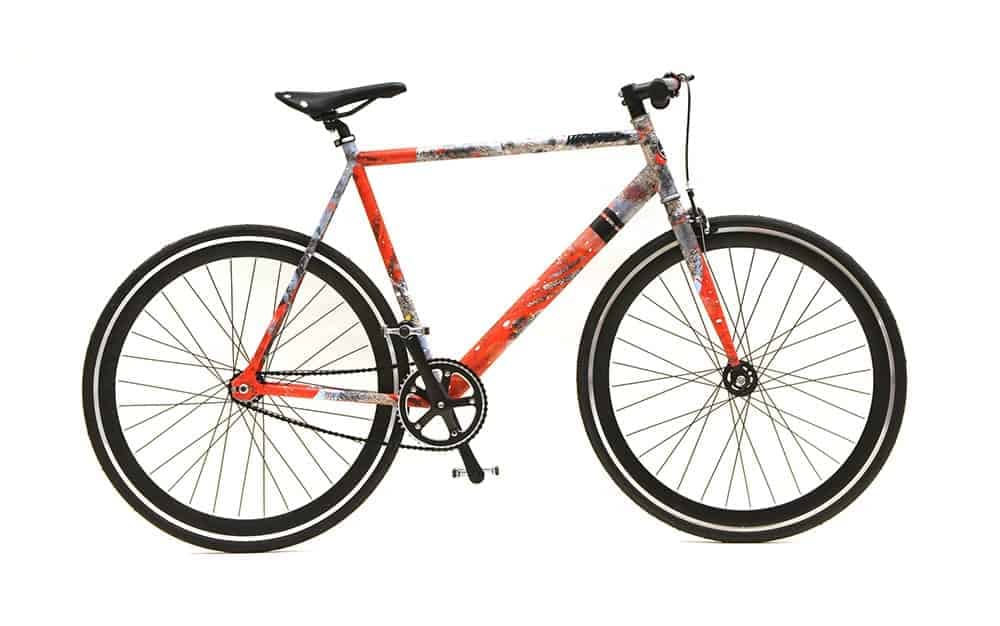 Our studio works with collaborative art licensing partners in practically any industry that involves product manufacturing.
Collaborative art licensing is a viable option for just about any company that manufactures consumer products defined and marketed according to their aesthetic and design characteristics. We have participated in similar projects with multiple other renowned partners. You can see further examples of our collaborative artwork in our digital project gallery:
Every collaborative art licensing project we lead strives to capture and express the unique qualities of the products being augmented. As such, we always begin the development process with a series of detailed client consultations that specify your goals and illuminate the essential details our team must understand to help you reach them.
To that end, we invite you to contact us to discuss your collaborative art licensing needs in further detail.