Our studio recently had the honor of engaging in art collaborations with the prestigious Sam Francis Foundation.
The Sam Francis Foundation is an arts education collective that seeks to position creativity as a positive force for social change. It is named after Sam Francis (1923-1994), one of the leading American voices in the famous abstract expressionist movement of the 20th century.
Francis launched his storied career in Paris in the 1950s, when he was described by TIME magazine as "the hottest American painter in Paris." He worked for much of the remainder of his life, creating a peerless portfolio of energetic, colorful, and critically acclaimed works.
Our studio recently had the honor to collaborate with the Sam Francis Foundation on a unique project. The foundation partially funds its educational and community outreach initiatives through product sales, and the organization had the idea to expand its branded offerings to include wrapping paper.
During this collaboration, we used original Sam Francis artwork as our source material. Our world-class technicians imported a series of the artist's colorful abstract designs into our studio's cutting-edge production technologies. We then completed a series of precision alterations and  configurations to use the designs as the centerpiece of an innovative wrapping paper collection.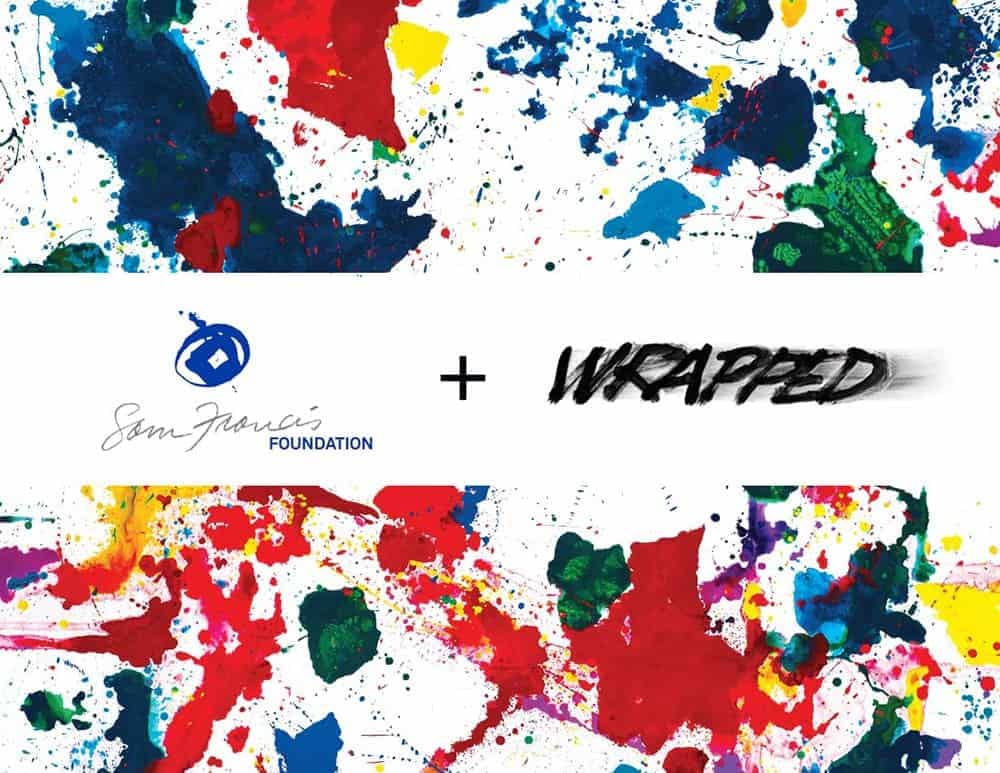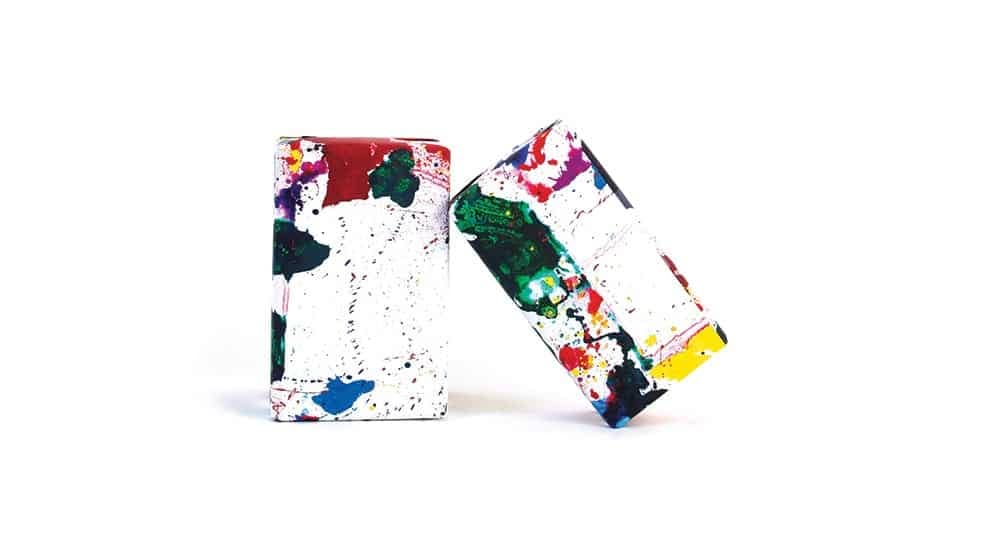 We enter into art collaborations with domestic and international partners in both the public and private sectors.
Our work with the Sam Francis Foundation speaks to the breadth of possibility that accompanies our studio's collaborative spirit. Many of our collaborative partners are private enterprises seeking to incorporate original artwork into diversified branding strategies and product lines. However, these represent only a narrow subset of art collaborations' overall potential.
We partner with private enterprises, institutions, nonprofit organizations, community groups, and individuals on art collaborations of all types. WRAPPED Studios is also pleased to work with clients in both the public and private sectors, and collaborative partners based anywhere in the world. 
If you are interested in leveraging our studio's incredible talents and proven expertise, please get in touch with us.