Textile design licensing partnerships help elite companies like Royal Thai differentiate and market their unique product lines.
Royal Thai is a globally renowned manufacturer of luxury and bespoke textiles. The company specializes in the carpet market. The WRAPPED Studios team is proud to have contributed original designs to the Royal Thai carpet lineup through an exclusive textile design licensing arrangement.
The project specifically extended to a new collection of hand-tufted rugs Royal Thai was crafting for upscale clients in the hospitality industry. Royal Thai commissioned our studio to create designs intended to blur traditional distinctions between art for walls and art for floors. The 10-piece collection was aptly named Synesthesia, which refers to the sensation of intersecting sensory experience.
The complete collection evolved from formal and stylistic experimentation in traditional artistic media. This process yielded designs, color schemes, and tonal patterns that caught Royal Thai's eye and aligned with the company's objectives for its upcoming hand-tufted rug line. 
Once the designs were finalized, WRAPPED Studios entered the next phase of its textile design licensing agreement with Royal Thai. At this stage, Royal Thai began using approved designs in manufacturing the rug line and marketing the final products to select clients.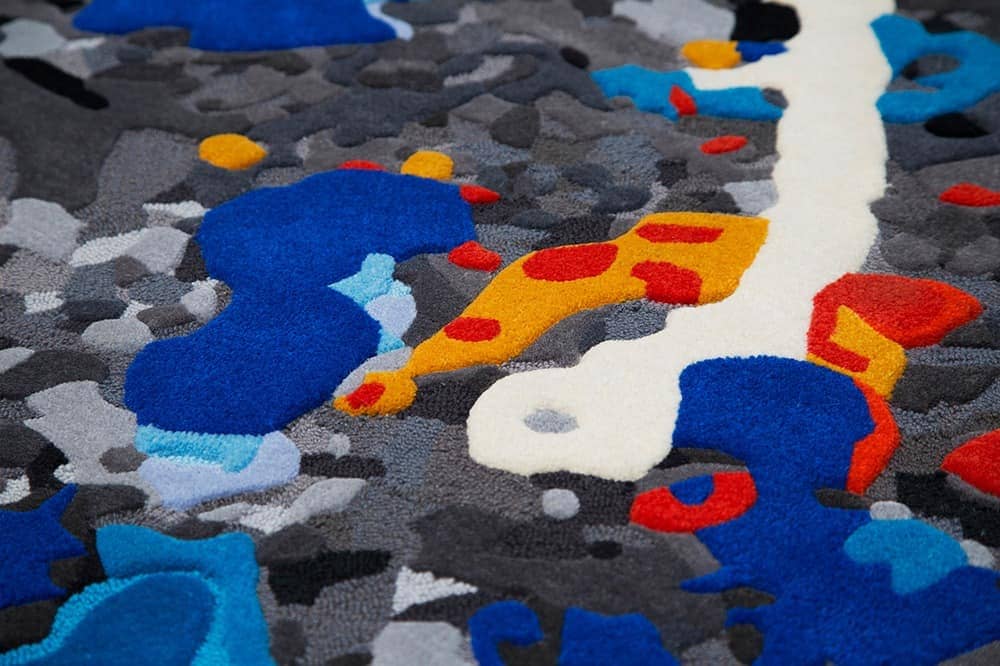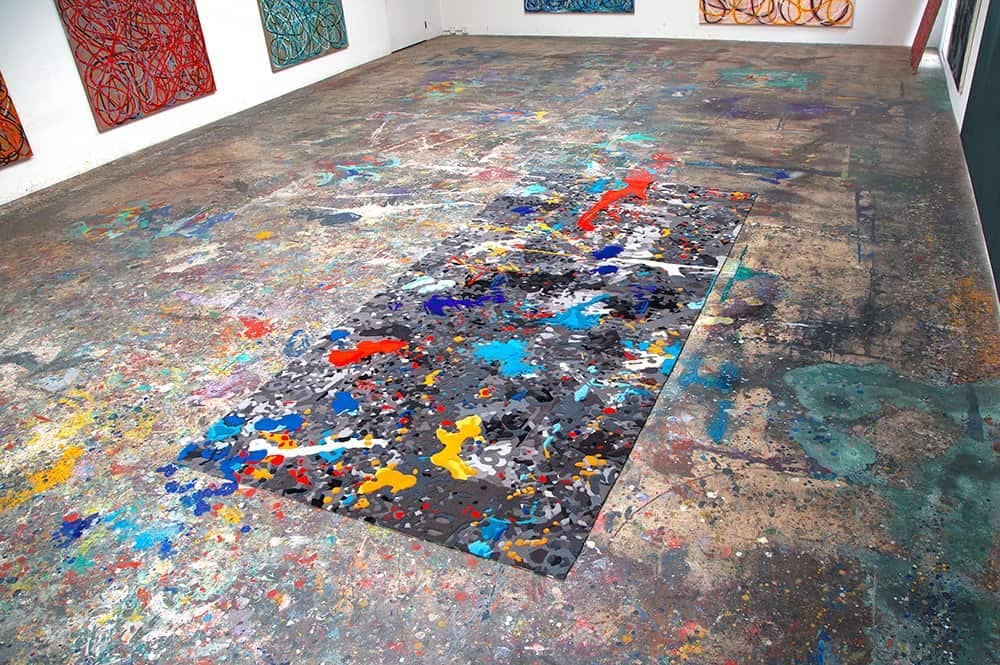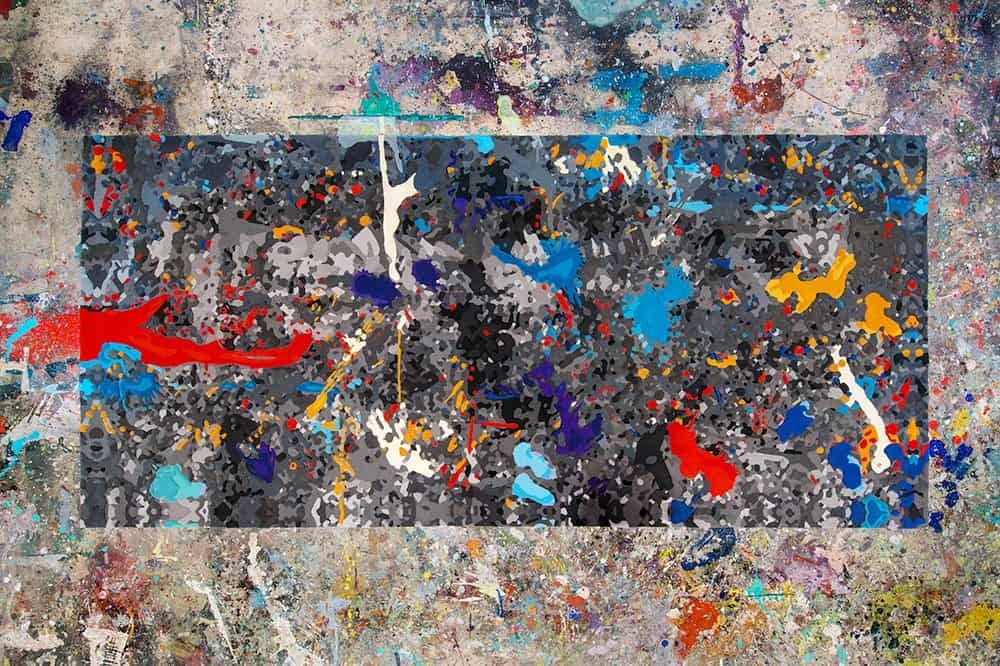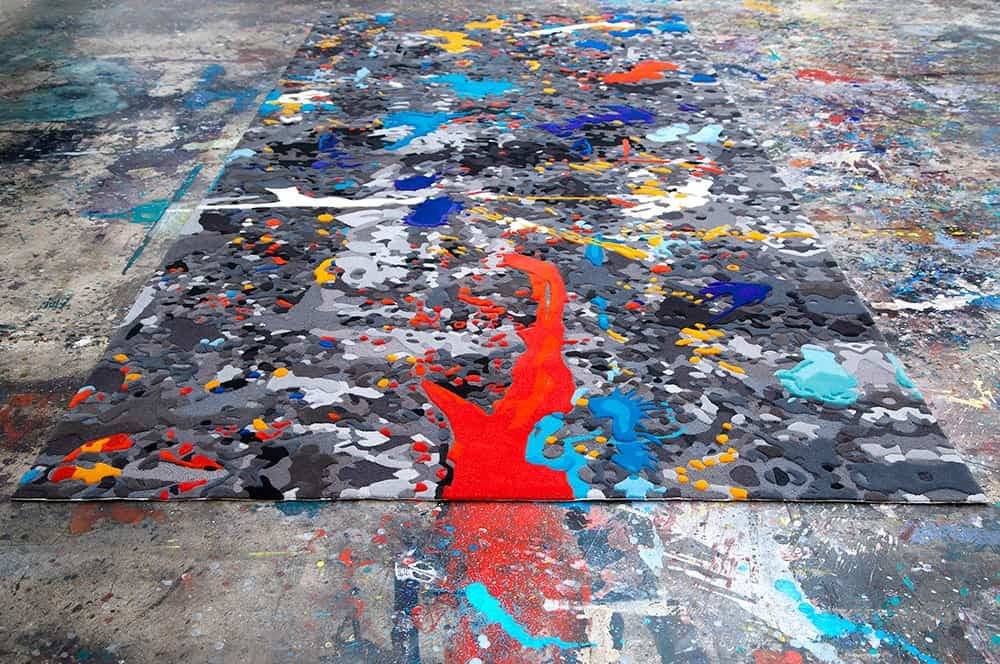 WRAPPED Studios offers textile design licensing opportunities to a worldwide base of manufacturing partners.
Textile design licensing delivers a unique set of valuable solutions to partners. It is especially useful when used by businesses seeking to position products in markets driven by aesthetic appeal, but have limited in-house resources available to develop designs. Outsourcing art production services to WRAPPED Studios affords such businesses a financially accessible and cost-controlled means of procuring unique and differentiated designs that stand out from competitors.
Each textile design licensing project begins with a series of close consultation with an in-house WRAPPED Studios consultant. During these sessions, your advisor will discuss your project's market and its specific aesthetic objectives. Our advisors then develop multiple proposals in concert with our artists, presenting you with numerous options for your project's forward direction.
To arrange your initial consultation, or to learn more about our textile design licensing partnerships, please contact WRAPPED Studios.