Our Southern California studio provides commercial art licensing services to design-oriented companies.
Commercial art licensing offers companies facing creativity- and design-related procurement needs with an alternative to investing in internal solutions. Through collaborative partnerships, WRAPPED Studios provides these services to businesses in multiple industries. Our recent work with Pallas Textiles offers an instructive example.
Pallas Textiles brands itself as an upscale manufacturer of elegant upholsteries, privacy curtains, and panel-fabric products. The company contacted our studio as it prepared to design a new collection of upholstery textiles with abstract designs. We provided commercial art licensing services in generating the designs, which are now featured on four patterns in Pallas Textiles' acclaimed Ineffables collection.
In creating the work, our team embraced the opportunity to incorporate tactile elements into the designs. This marked a departure from our usual projects, which are typically intended only for visual display.
The four patterns we contributed to the Ineffable collection include designs we titled Taboo, Awe, Perception, and Phenomena. Each includes bursts of color offset by understated neutral tones to create unique and memorable palettes: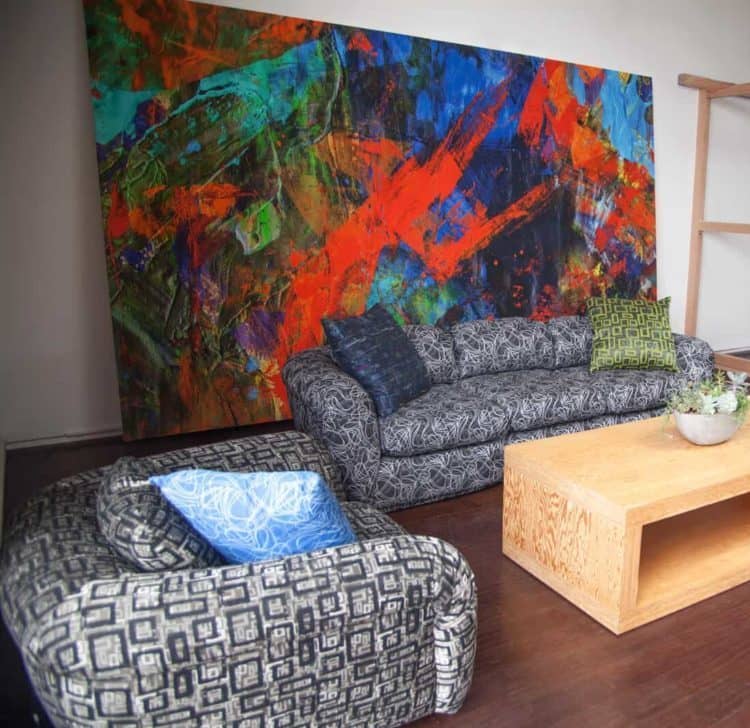 The Taboo pattern uses a patinaed ground effect to elevate its versatile foundational tones with colorful textures. It appears more hand-painted than woven, generating an effect that is equal parts raw and edgy.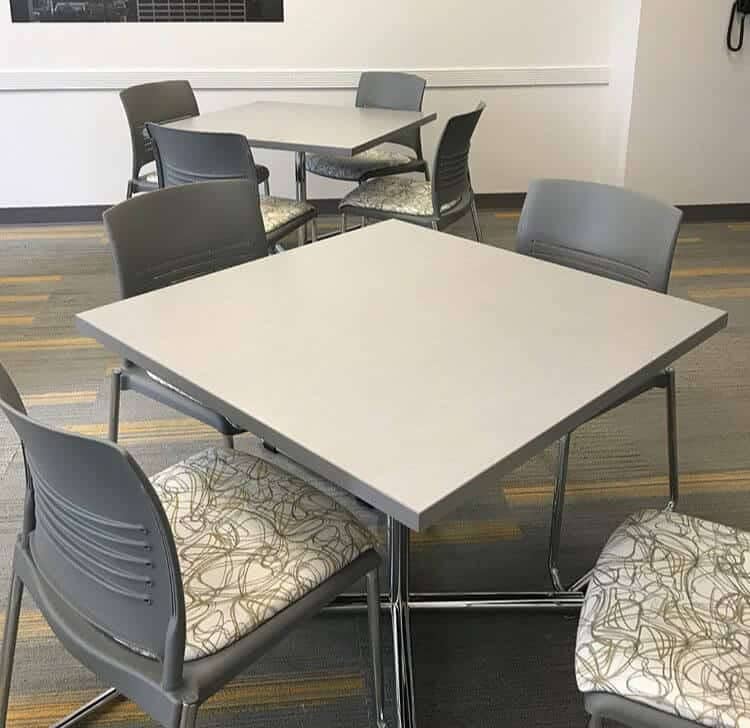 The Awe pattern uses premium denure yarns of various gauges to generate a striking filigree pattern with small-scale details that augment its overall impact.
The Phenomena design juxtaposes abstract geometric shapes with structured fields to create a fascinating interplay between its planes of depth.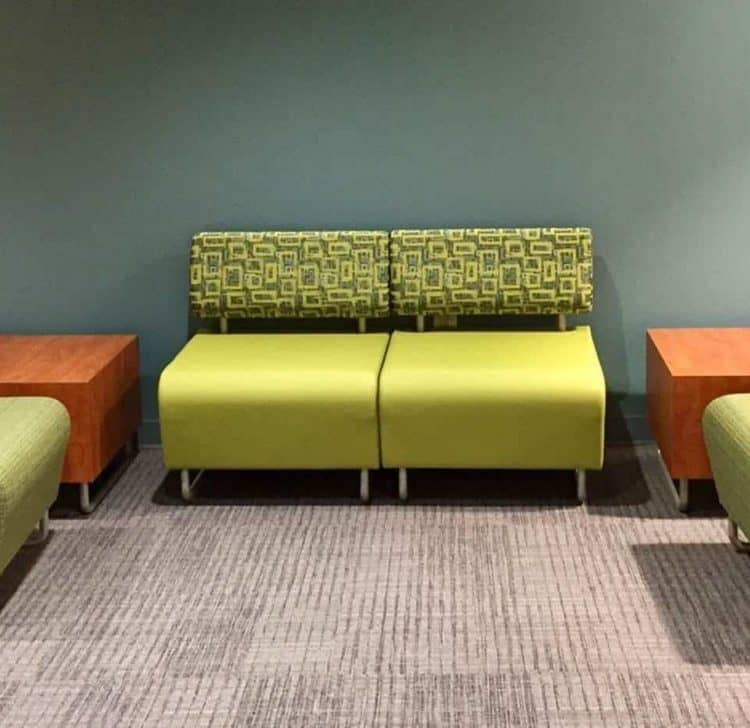 The Perception design captures a timeless sense of pensiveness, arranging rectilinear design elements to create a sense of looking through a window to the limitless possibilities beyond.
Arrange your commercial art licensing consultation today.
Clients from around the world can commission our commercial art licensing professionals to source original and bespoke designs at cost-efficient rates. We are pleased to collaborate with companies in a full range of industries.
Our process begins with a consultation session, during which our in-house experts will convene with you to obtain a precise understanding of your objectives and preferences. To arrange yours, please contact a commercial art licensing representative.