MURAL ART AND COMMERCIAL PROPERTY VALUES
Whether created spontaneously by street artists or professionally commissioned, mural art can have a positive impact on the value of commercial properties. If you've been weighing the pros and cons of adding a mural to your office complex or place of business, its potential financial payoffs are well worth considering.
Let's take a look at how murals can enhance both economic and creative value of commercial properties
Mural Art Increases Foot Traffic
Buildings that host public artwork tend to draw higher levels of foot traffic, given that they often become local landmarks. Many large cities also host street art walking tours, which can draw dozens or hundreds of visitors on a daily basis if your property is lucky enough to be featured.
If the property hosts retail businesses, this increased attention can translate into revenues for their proprietors. That, in turn, has a positive overall impact on the property's value.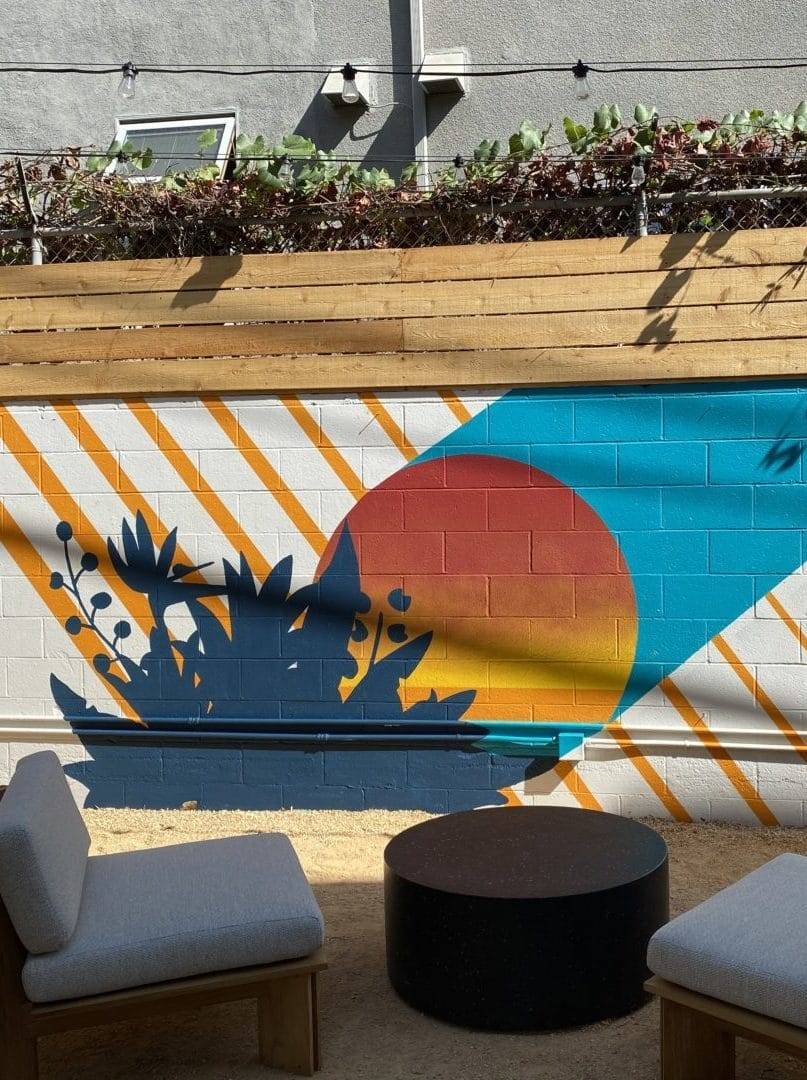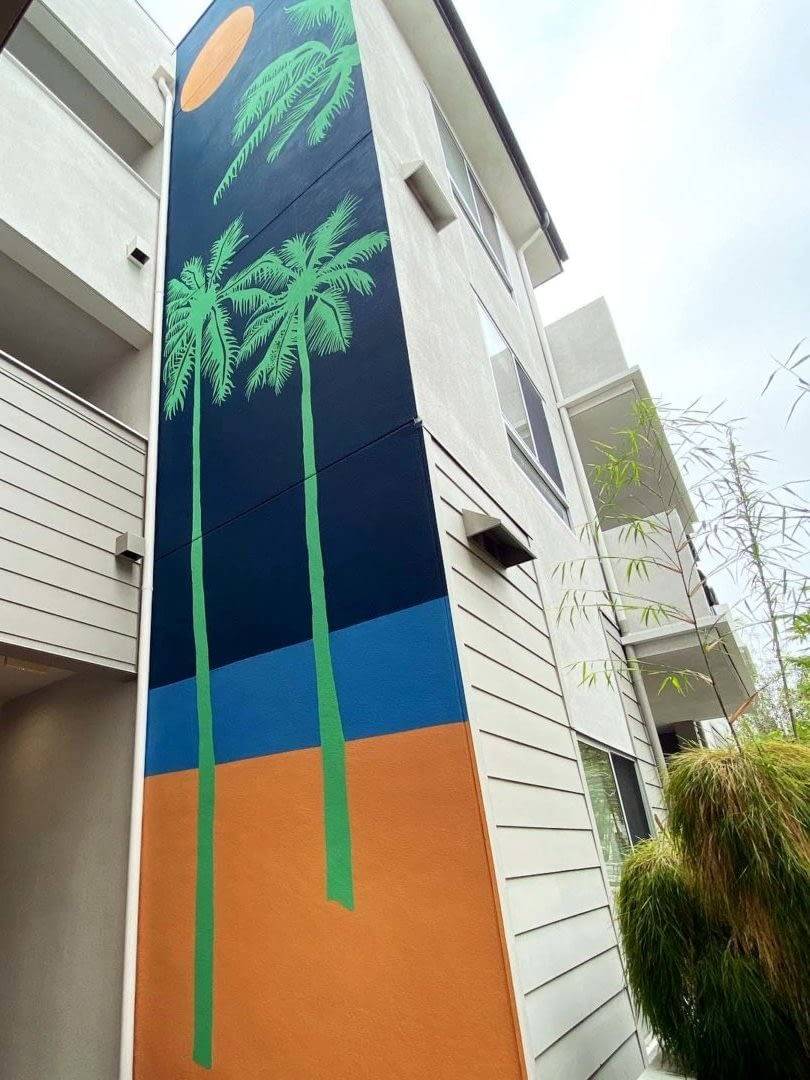 Mural Art Can Raise Resale Values
Most building owners won't luck out and attract work from a world-famous street artist like Banksy. Even so, the presence of mural art on a building — whether created by skilled amateurs or commissioned professionals — can still add significant amounts to a building's resale value.
In most cases, the mural art itself will not carry its own individual monetary value. However, when it has a tangible impact on a property's profile as described in the previous section, its presence can increase the property's market value. According to LCI Realty, resale value increases of $100,000 to $700,000 are feasible.
Public Artwork Inspires Others
Even if mural art does not directly add to the financial or economic value of a property, it can benefit people in other ways. Its presence can inspire others and imbue the local surroundings with a stronger sense of creative flair. Over time, this can help shift the neighborhood's demography and appeal profile, which could translate into indirect economic gains in the future.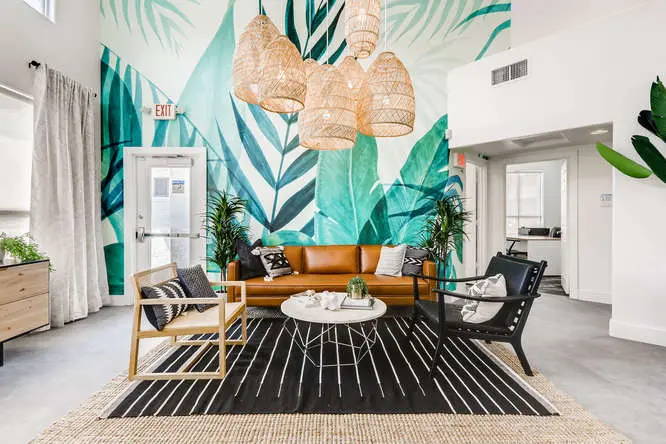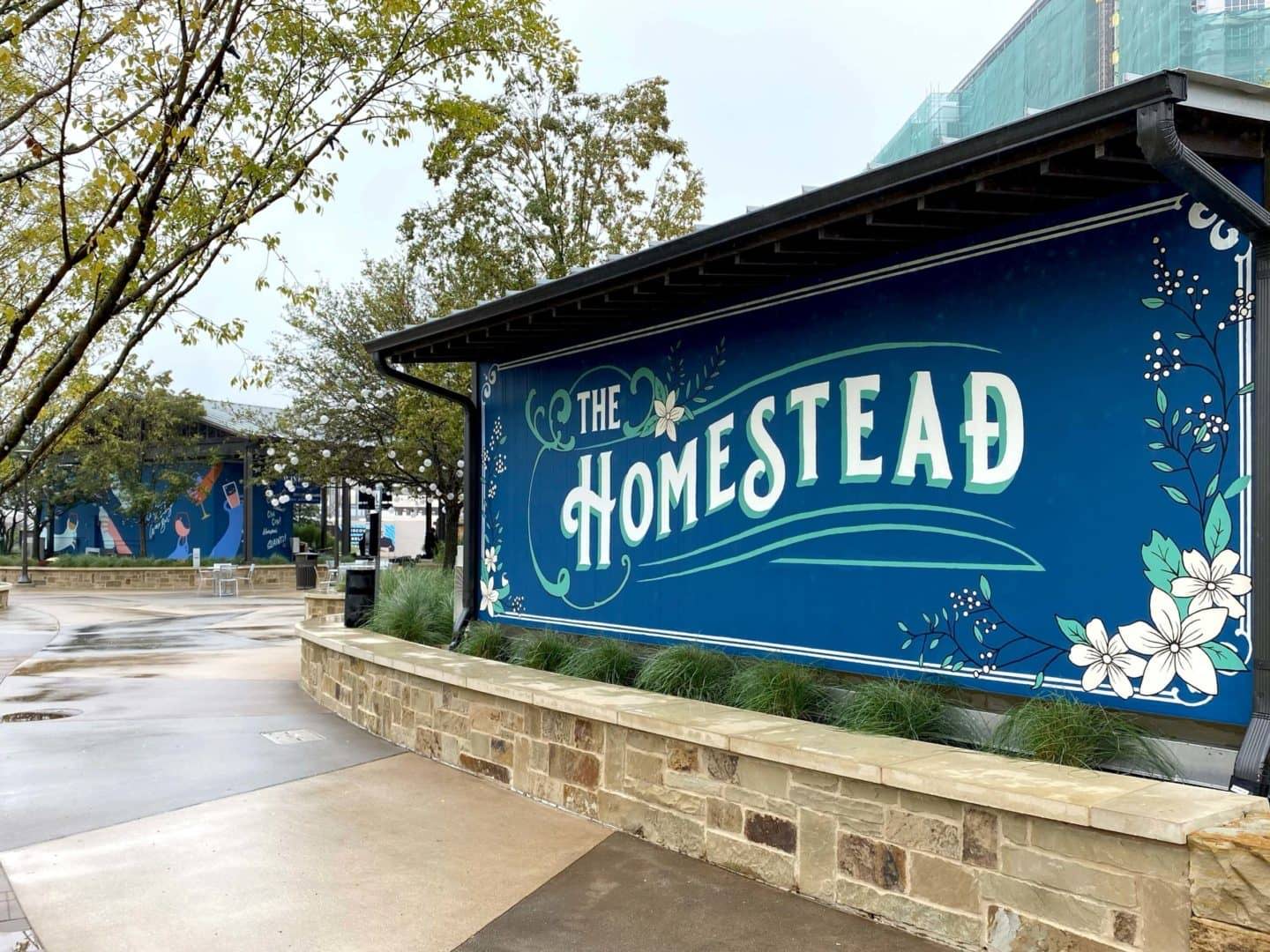 WRAPPED Studios Creates Custom Mural Art for Indoor and Outdoor Display
WRAPPED Studios is a forward-facing artistic collective based in the Los Angeles area. Our world-class artists count mural art among their specializations, and we are available to create custom projects for a worldwide client base. To learn more or arrange a
consultation
, please
contact a member of the WRAPPED Studios team
.