HOW CUSTOM CORPORATE ART CAN HELP RECRUITMENT EFFORTS
Custom corporate art elevates the character of office spaces and creates a sense of refinement and elegance. It also offers companies many other advantages capable of generating positive returns on investment. One such example extends to talent recruitment.
Today's employees prefer to work for mission-driven companies
A compelling body of evidence supports the idea that labor force members increasingly prefer to work for companies that give them a sense of purpose. The trend is particularly strong among younger workforce participants, and especially those belonging to the millennial and Gen Z generations.
Thus, mission-driven companies have a major advantage when it comes to attracting and retaining talent. Labor market experts note that such businesses engage their employees more effectively. This, in turn, inspires deeper levels of commitment to the company and improves employee productivity. It also helps businesses reduce the high cost of hiring new employees, since these companies do a better job of retaining existing talent.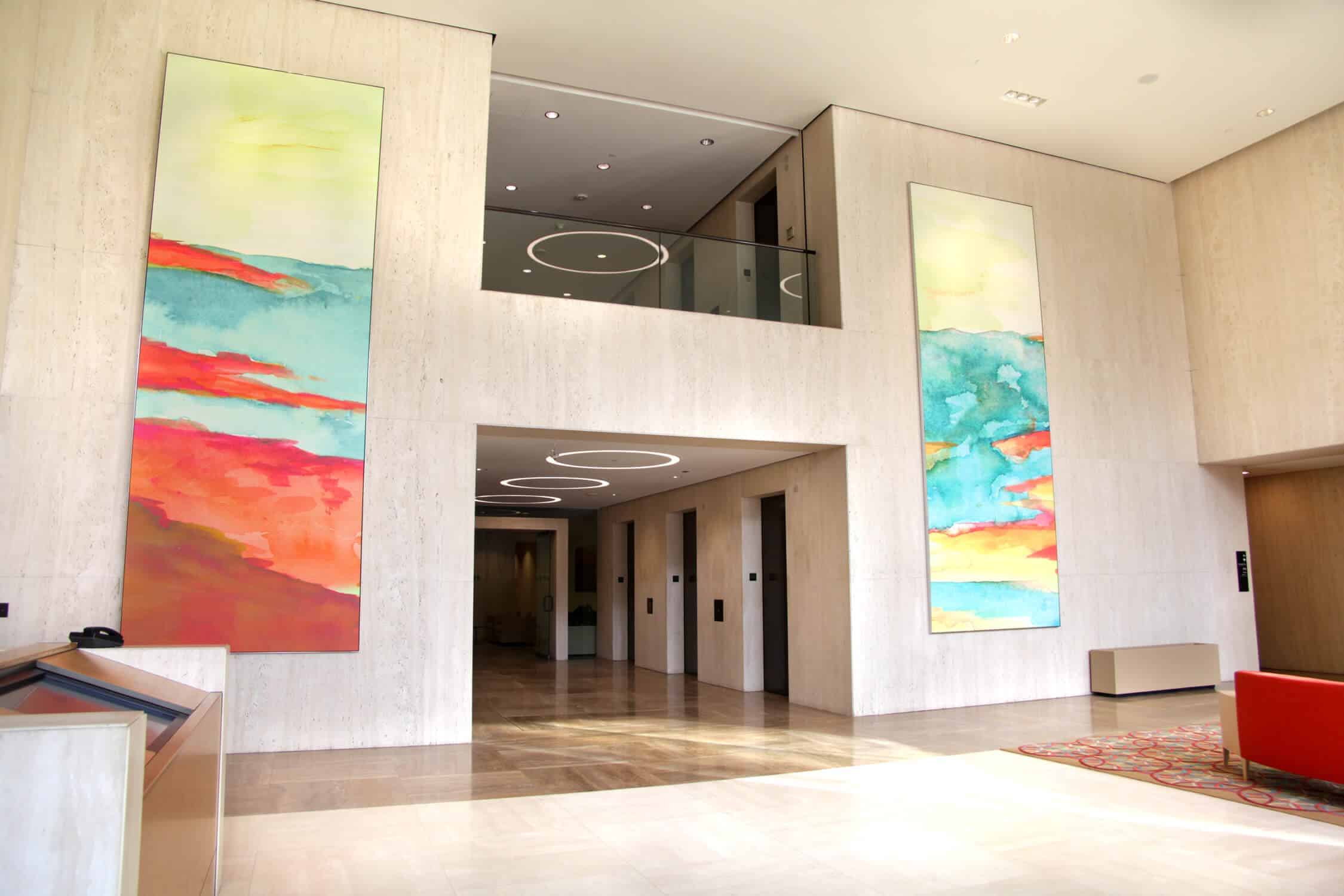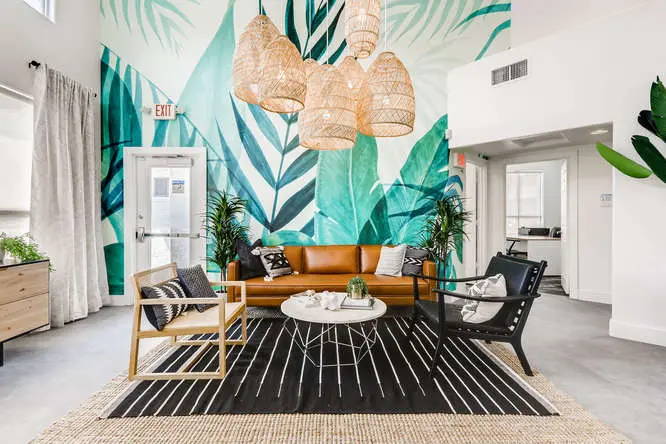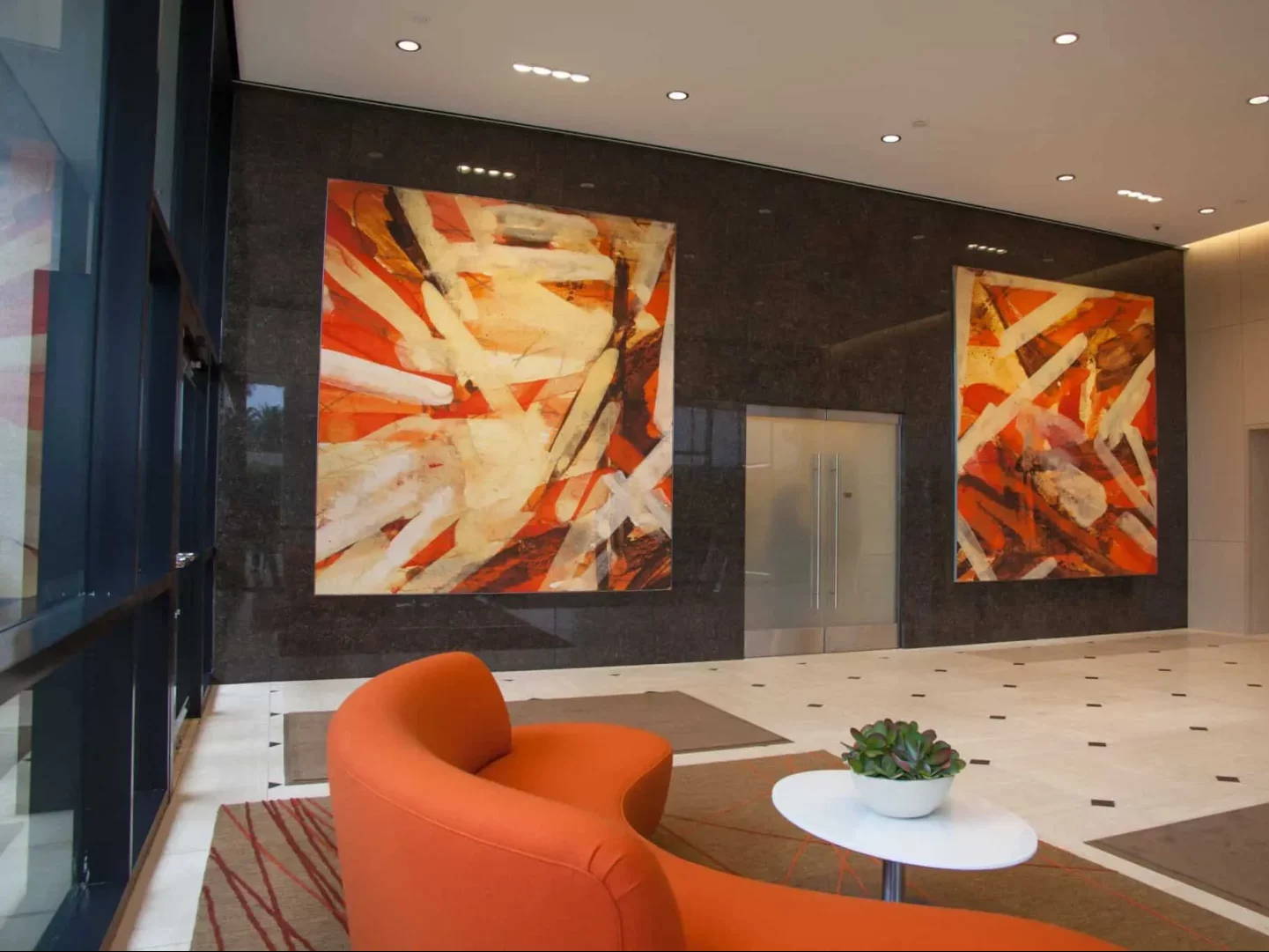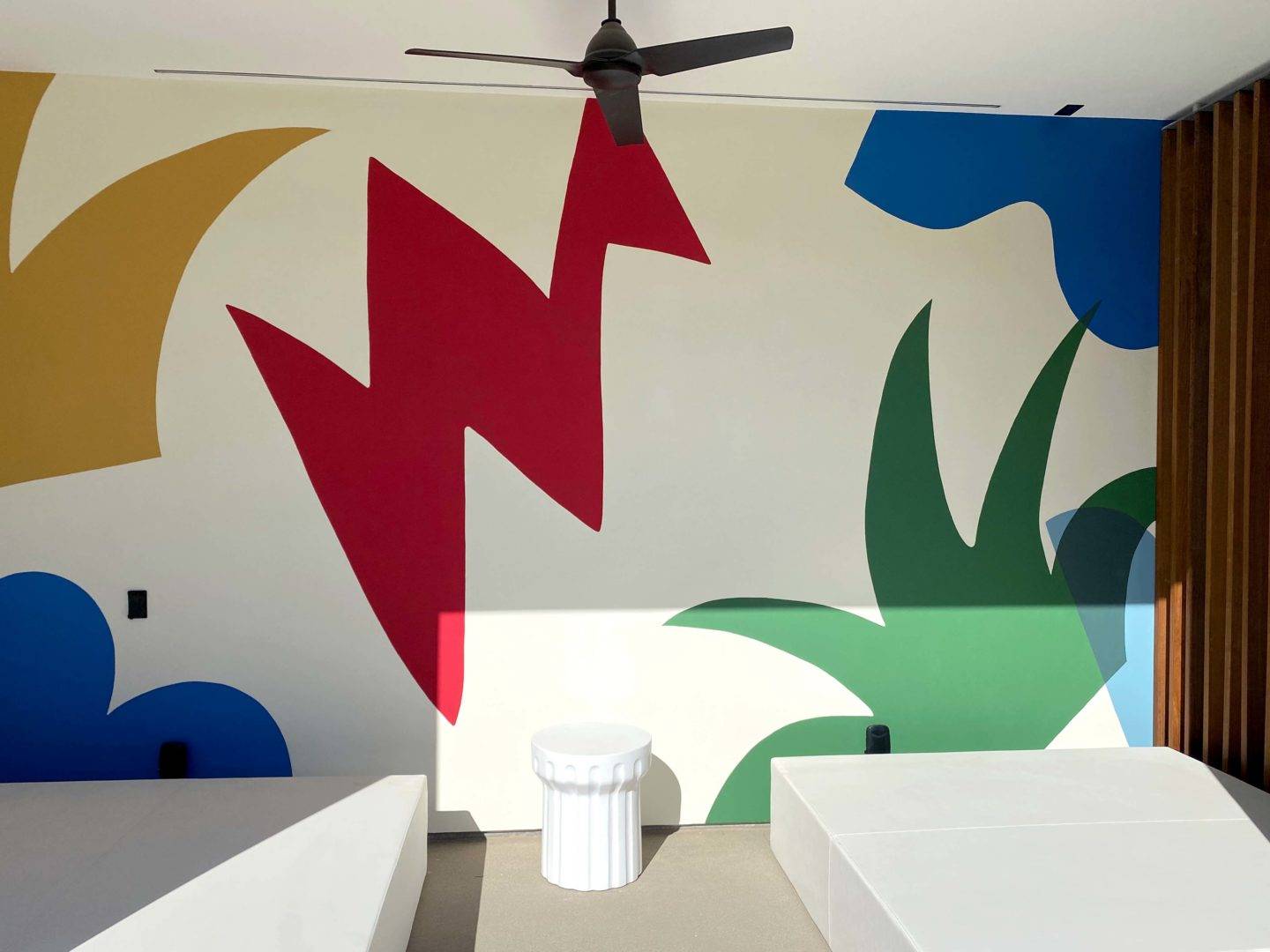 Custom corporate art tells a story
Artwork offers a high-impact and visually compelling way for businesses to communicate their missions and craft their company narratives. Custom corporate art offers powerful reach:

Job candidates engage and interact with it when they arrive at the business for their scheduled interviews

Existing employees encounter constant reminders of the company's mission and their place within it

Scientific research shows that

corporate artwork

has beneficial general effects on

employee health and productivity

From these perspectives, it's easy to see how a targeted investment in custom corporate art can yield positive returns over time.
WRAPPED Studios creates custom corporate art for a global client base
The WRAPPED Studios team specializes in creating custom corporate art that tells a story and communicates important values that resonate with viewers. Our expert in-house art advisors have already helped a long and growing list of high-profile businesses achieve the benefits associated with mission-driven recruitment.
Our Southern California-based studio provides these valuable services to corporate clients based anywhere in the world. To learn more about our unique process or arrange your initial consultation, please contact us.