Our expert hospitality art consultants are here to help hotels create a more unique and memorable guest experience.
Hotels need to work hard to create the kind of guest experience that generates return business, especially now that the hospitality industry has expanded to include peer-to-peer rental options. Given this increasingly competitive landscape, it's essential for hotels to use every available opportunity to differentiate themselves, and that's an area our expert hospitality art consultants specialize in.
The hospitality art specialists at WRAPPED Studios have applied their knowledge and proficiency in some of the world's most exclusive and celebrated hotels. Our team is capable of working in a complete range of styles, from the time-honored and classically inspired to the contemporary and abstract.
Every project begins with a detailed consultation, during which our hospitality art consultants will work with you to develop a comprehensive understanding of what makes your property unique. Some of the specific areas of focus we'll emphasize include:
What is your target demographic?

What kind of tone are you seeking to set with the space?

Why do guests choose your hotel, and what would make them return in the future?

How is the space laid out?

Is art currently used to enhance the space? If so, how?
These insights will help our team suggest an approach that will generate the kind of positive impact you're looking for, and it can be used in all areas of your hotel, from lobbies and lounges to elevator areas, hallways, and guest rooms.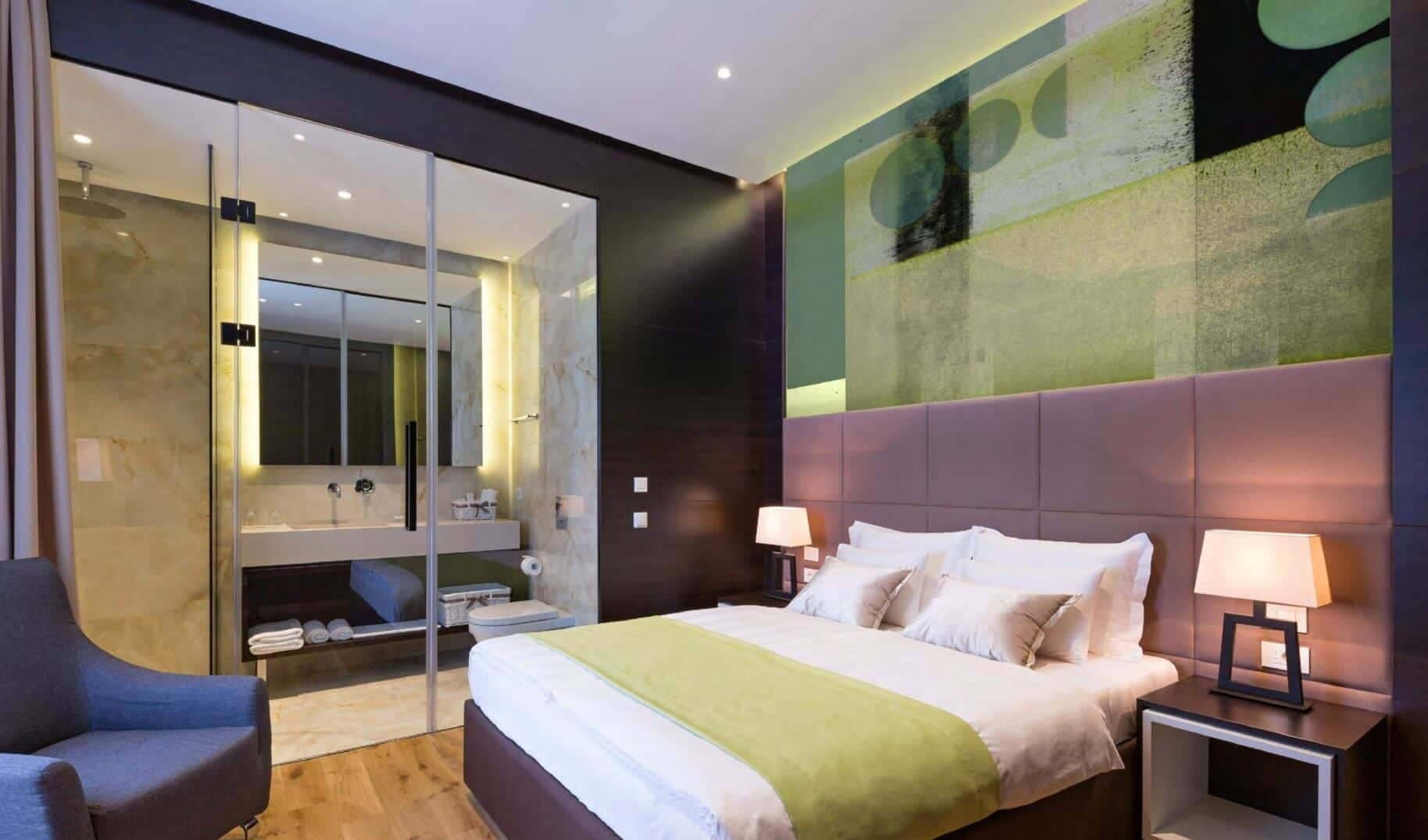 Turn empty walls into branding opportunities with the proven guidance and wisdom of our hospitality art consultants.
The interior spaces of your hospitality property have immense potential to serve as branding outlets. Customizing these spaces with strategically designed, purpose-made art provides a subtle but important channel for communicating your values and speaking to the needs and preferences of your guests. These small touches can have a big impact, especially with regard to creating a positive impression and generating repeat business.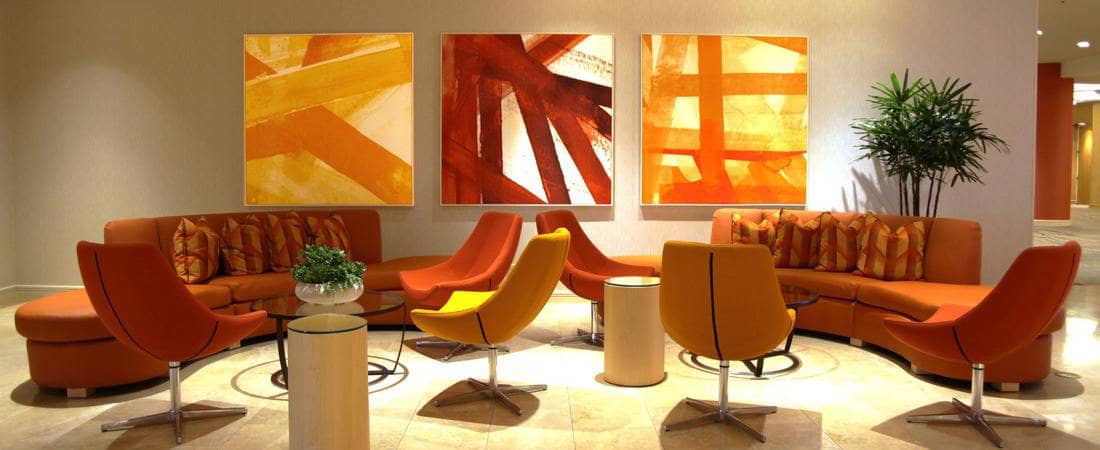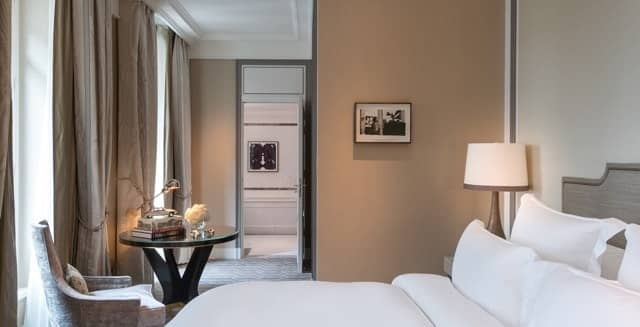 Our hospitality art consultants have worked in hotels around the world, to great success. For examples of our work, please visit our online gallery of successful past projects.
If you're ready to book a session with our expert hospitality art consultants, our staff is standing by to assist you. Simply contact a member of our client services department to arrange your consultation.