HOME OFFICE CUSTOM ART: WHY IT IS A GREAT IDEA
COVID-19 upended practically everything about the way we live our lives, including the way we work. For all the pandemic's many destructive impacts, its effects on how people approach productivity may prove to be a silver lining. Working from home has been normalized, and it's led many people to a better work-life balance.
The home office predictably emerged as a major interior design focal point in 2020-2021. This trend has carried over and shows no signs of slowing down anytime soon. Remote work appears here to stay, which has led to an explosion in demand for home office custom art.
There are lots of reasons to consider adding custom art to your home office. Here are three particularly important ones: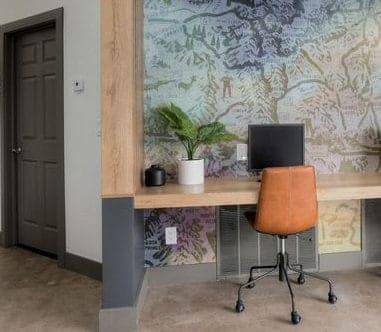 Improve your mood and productivity
A compelling and growing body of research suggests exposure to art can have lasting and positive impacts on mental health. As far as the daily grind goes, home office custom art can help simply by elevating your mood. People who are transitioning to remote-work arrangements can expect to spend long hours at home. Having a cheerful piece to brighten up the space can make a major difference with sustained impact.

Research also shows that art has a beneficial effect on productivity. In testing this theory, scientists from the University of Exeter recently measured the productivity outputs of two control groups. One group worked in an environment enriched with art, while the other worked in an art-free setting. The group with art exposure was 15% more productive, and it also reported fewer health problems for the duration of the study.

Stay focused and creative


Art's physical and mental health impacts are well-documented. However, its benefits don't end there. Many people report feeling more focused and more creative in spaces augmented with art. When it comes to home offices, this can make a critical difference.
Here's why:
Millions of people adjusting to remote work are finding it hard to focus. Home office custom art can be a part of the solution, thanks to its proven productivity impacts. It also helps generate the emotions known to stimulate creativity, which can further improve the quality of your professional output.
Separate work and living spaces with home office custom art
Experts often encourage work-from-home telecommuters to separate their work and living spaces if they have the room. This kind of domestic segregation can work psychological wonders. Creating a standalone work space ranks among the top productivity tips for home-based workers.
When you create a dedicated work space, you prevent your professional life from feeling like it's taking over your outside life. Home office custom art is a powerful tool you can use to differentiate your productivity space from the rest of your home. It also gives you precision control over the results, which is one of the main reasons custom artwork is such a popular option.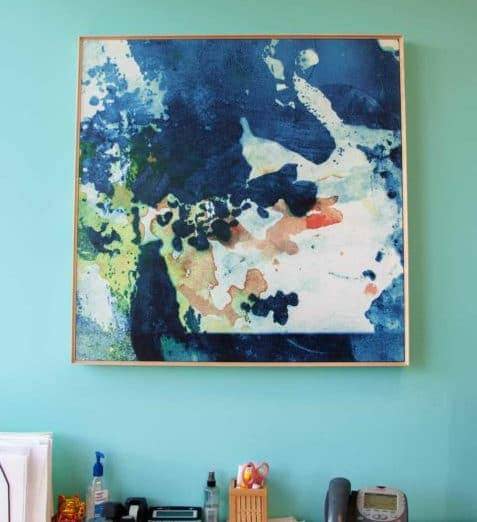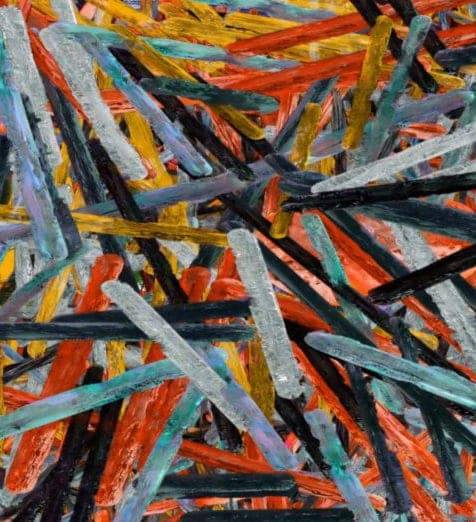 WRAPPED Studios has peerless home office custom art expertise
WRAPPED Studios is a professional art collective based in Southern California. Our in-house team of accomplished professionals includes expert art advisors, talented artists, and skilled technicians. Their combined efforts yield outstanding results for clients seeking custom art for their home offices.
Our unique process begins when we match you to an expert advisor. This consultant will lead a series of conversations to determine what kind of art you're looking for, how it will function in the intended space, and which styles and formats you prefer. The consultant will then liaise with our creative team to develop a series of proposals for your project. You choose your preferred approach, then leave its creation in the capable hands of our artists.
Since we make near-exclusive use of in-house assets, our studio is able to control costs much better than most other custom art producers. Thus, you can enjoy gallery-quality bespoke art for prices that will pleasantly surprise you.
To learn more, or to arrange your home office custom art consultation, please contact a member of our client services department.