Our recent work with Garrett Leather highlights how collaborative art licensing creates a win-win situation.
Collaborative art licensing is a simple but powerful concept. It is frequently used by product manufacturers seeking to differentiate themselves from competitors by using eye-catching and visually appealing original artwork.
Here's how it works: the client hires an artist or studio (like WRAPPED) to create original artwork for use in its products. The artwork could be for literally anything: decks of cards, shower curtains, fridge magnets, fashion accessories, housewares…the list is endless. 
The client then pays the studio for the work and licensing rights to reproduce it. After obtaining the licensing rights, the business is free to use the work in any manner permitted by the licensing agreement.
This is precisely what WRAPPED Studios recently did with Garrett Leather. Garrett Leather is a leading producer of designer leather products. It specializes in serving market segments including:
Residential design

Luxury automotive and transportation interiors

Hospitality properties

Contract and institutional clients
WRAPPED Studios entered into a collaborative art licensing agreement with the Buffalo, New York-based company. As part of the project, we produced a bold yet tasteful collection of abstract prints. Garrett Leather then applied the work to furniture collections inspired by the vibrant urban chic of Los Angeles. 
Each individual collection is named for the Los Angeles neighborhood that inspired it:
Hyde
Hyde Park is a sun-drenched oasis in the heart of Los Angeles. A diverse melting pot of international cultures, the neighborhood has a warm and vibrant essence perfectly captured by this lively print design.
Inglewood
Inglewood is one of the city's best-known and most storied areas. It has influenced everything from the Los Angeles hip-hop scene to its legendary sports culture. Our designers chose a dramatic high-contrast color scheme to capture Inglewood's unique urban essence.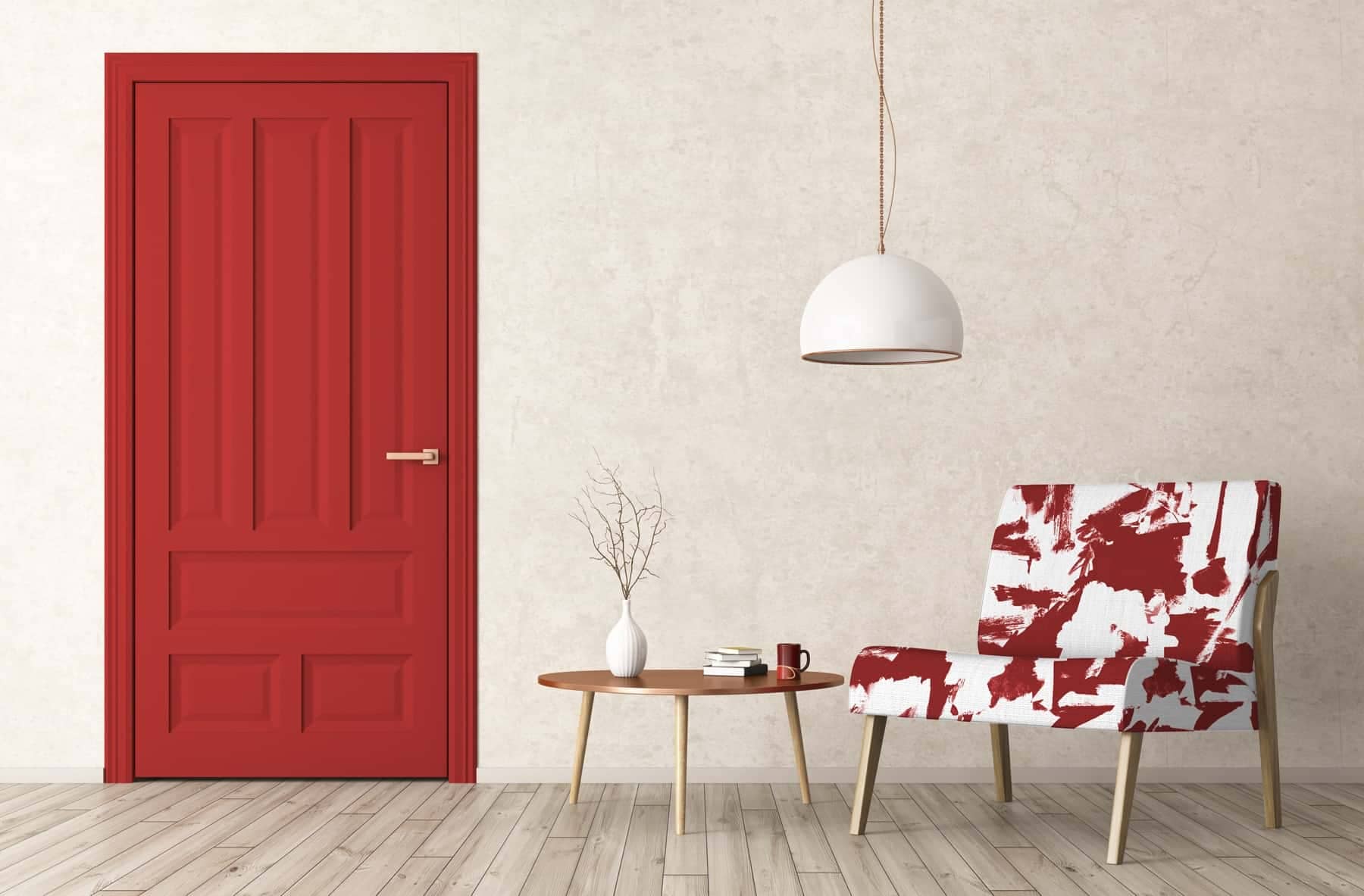 Silverlake
This east side neighborhood rocketed to a high profile in the 2000s as the epicenter of L.A.'s burgeoning indie music scene. It has since matured into an artistic and cultural hotspot, which we sought to capture in these energetic prints.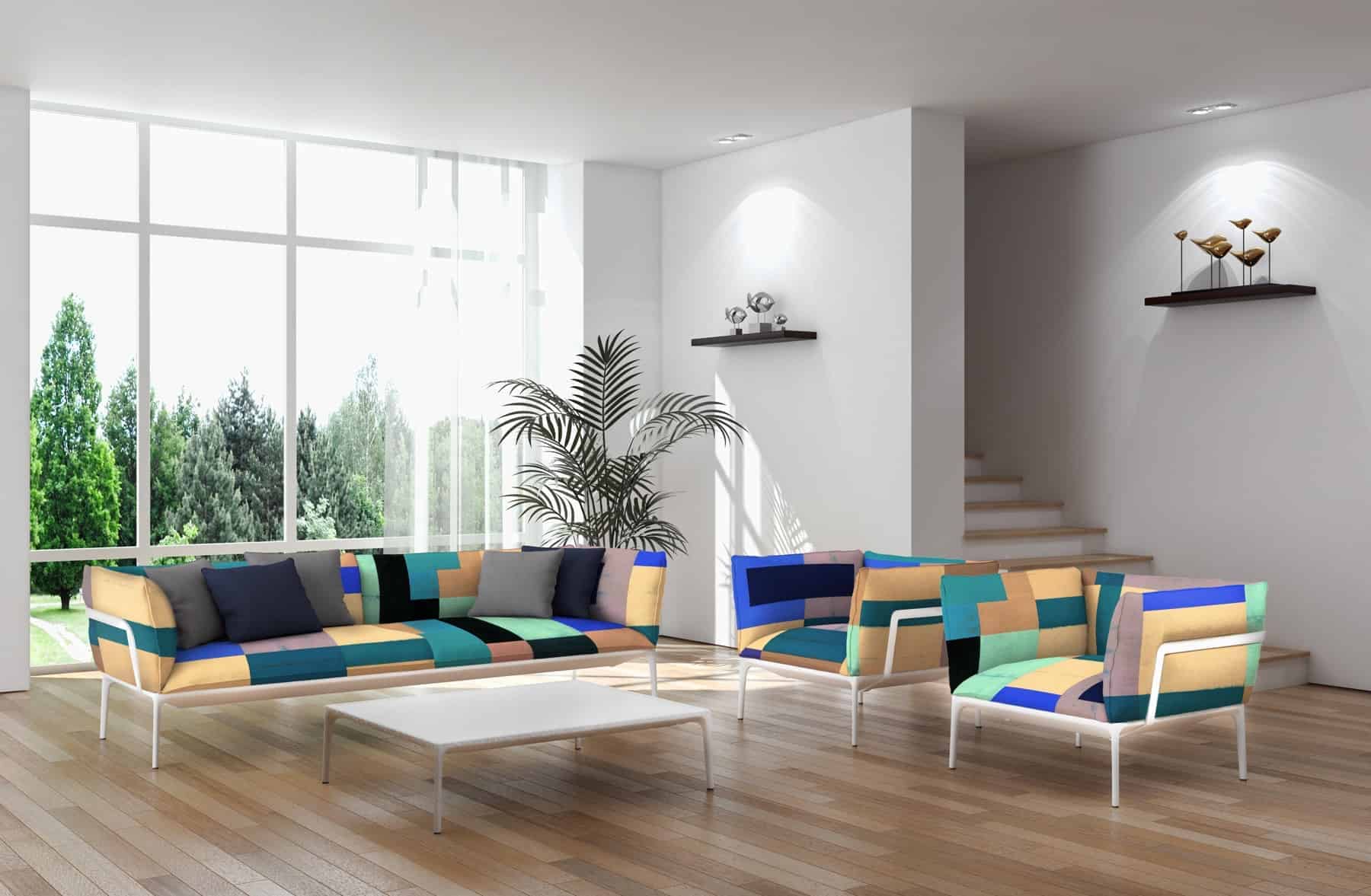 Melrose
Melrose Avenue is synonymous with glamor and style. That's exactly what our artists expressed in creating this colorful, chic, and urbane color-and-shape scheme.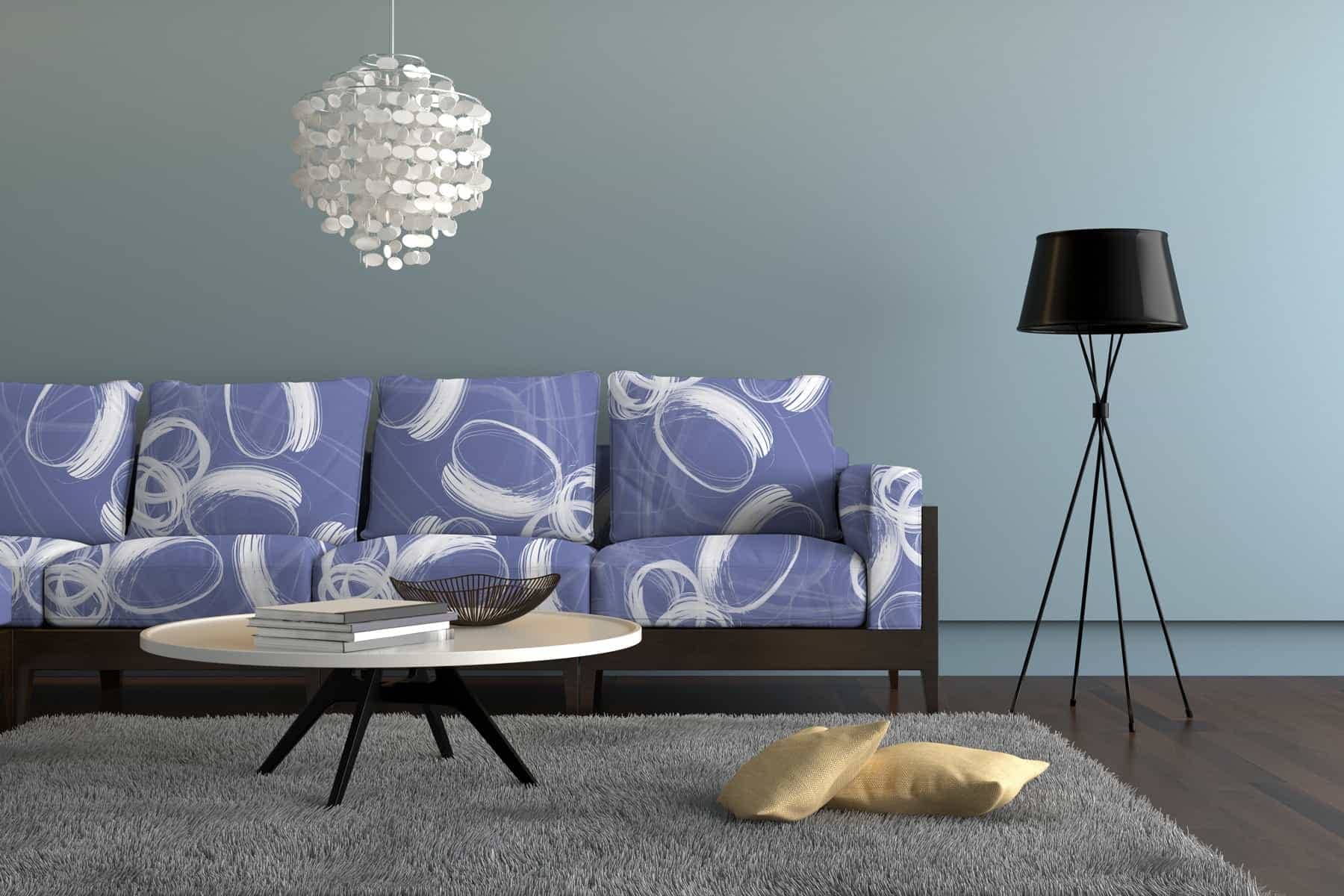 Carrillo
Leo Carrillo is one of Southern California's most beautiful beaches. Located at the foot of the Santa Monica Mountains, this golden paradise embodies the free-flowing wonder of the Pacific Ocean. That's precisely what we endeavored to recreate with these breezy designs.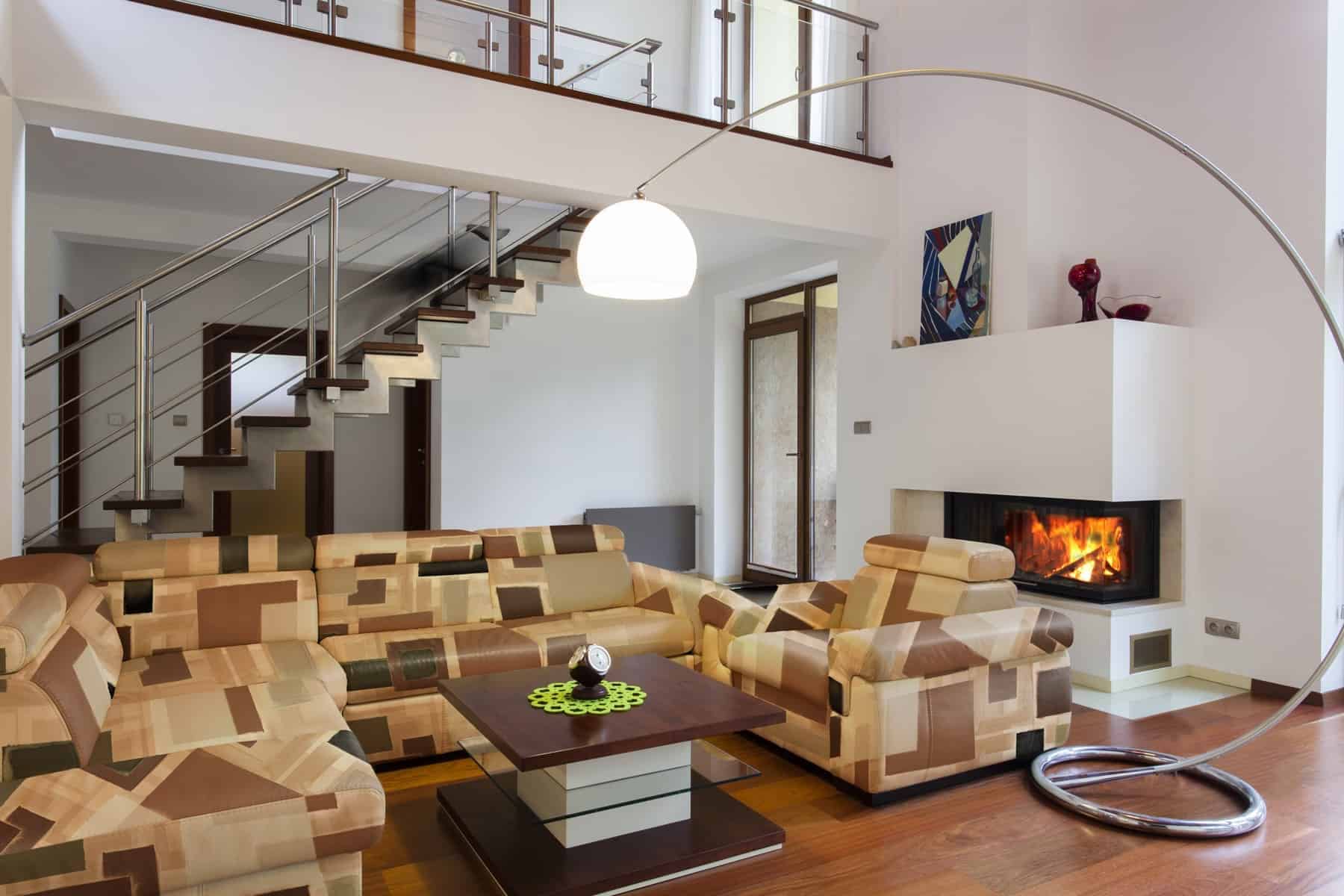 Echo
Echo Park is a young, energetic, and eclectic neighborhood that ranks among the city's most ethnically and culturally diverse destinations. It is also known for its creativity and vigor, as expressed by this bold design strategy.
Dogtown
A focal point of Venice Beach counterculture, Dogtown has long attracted youthful energy and artistic flair. Our artists created these beautiful yet unconventional designs as a nod to Dogtown's lofty place in L.A. culture.
Marina
Marina del Rey is famous for its nautical culture. These prints were inspired by the spirit of the open sea and the mysterious wonder of the Pacific Ocean, both of which are on full display in this Los Angeles suburb.
Topanga
Topanga Canyon is a place where urban chic meets untouched nature. This complex conceptual interplay inspired our bohemian design for this print collection.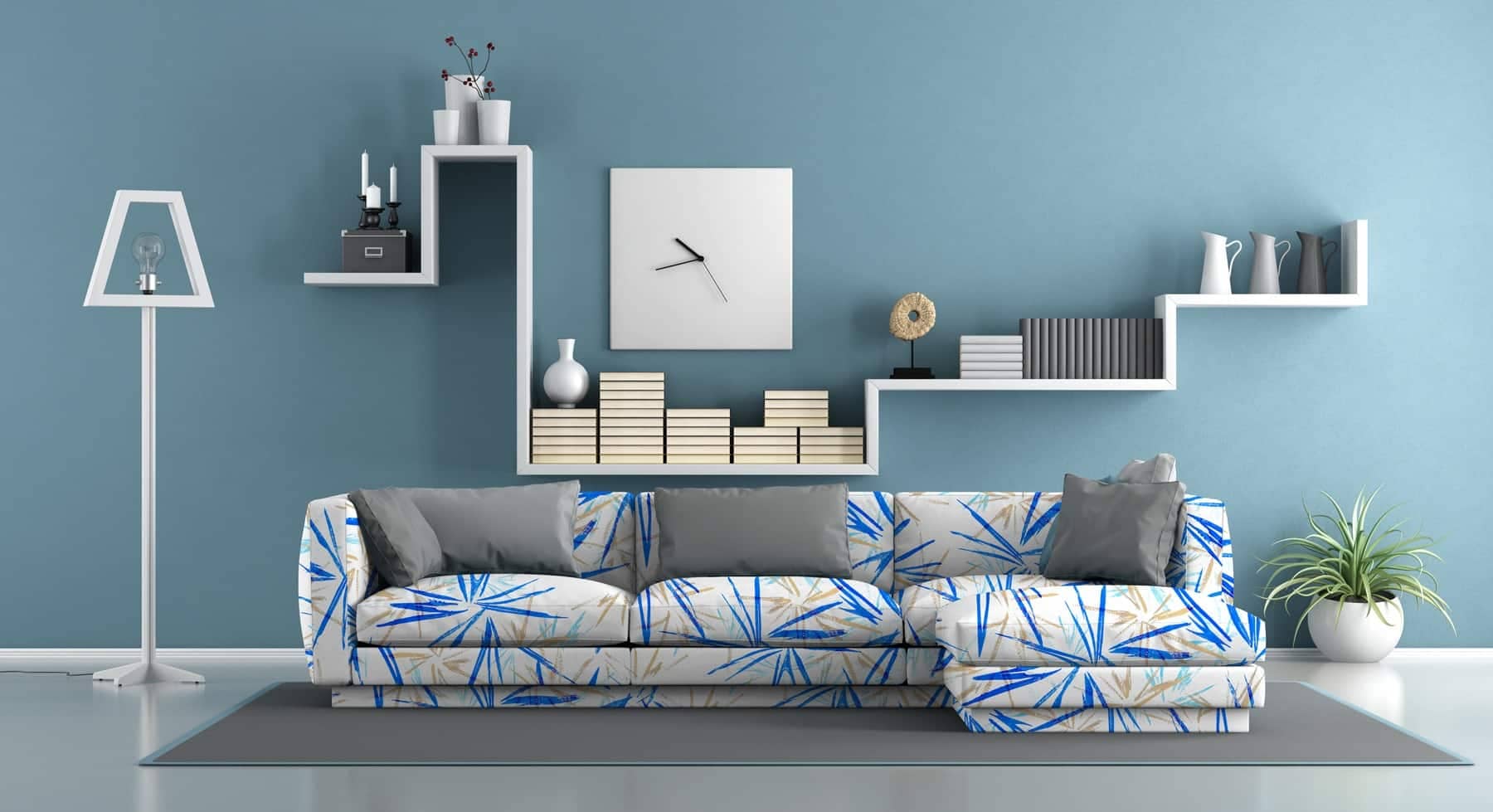 Palms
Founded in 1886, Palms (formerly "The Palms") is one of the most historic neighborhoods in West Los Angeles. Its beauty, diversity, and storied background provided the inspiration for this minimal but impactful and colorful design.