View our studio's custom product design services in action with BLIK Lifestyle Products.
Founded in 2002, BLIK Lifestyle Products is a Los Angeles-based company that produces graphics-enriched objects for a global base of customers. Initially, BLIK focused exclusively on a distinctive collection of self-adhesive wall graphics. The success of this original product line inspired diversification, and the company now includes wall tiles, surface skins, mouse pads, pin boards, clocks, and more.
BLIK Lifestyle Products recently retained the custom product design services of WRAPPED Studios. The company was looking for new and bold artwork with a modern but universally appealing flair. We responded with a series of colorful, kinetic designs that now enliven a long list of BLIK products.
The WRAPPED Studios collection of BLIK custom product designs grace housewares, home and office decor, and fashion accessories including:
Clocks

Shower curtains

Pillows

Tote bags
These products are now licensed to BLIK and sold to a global base of customers through the company's e-commerce platform.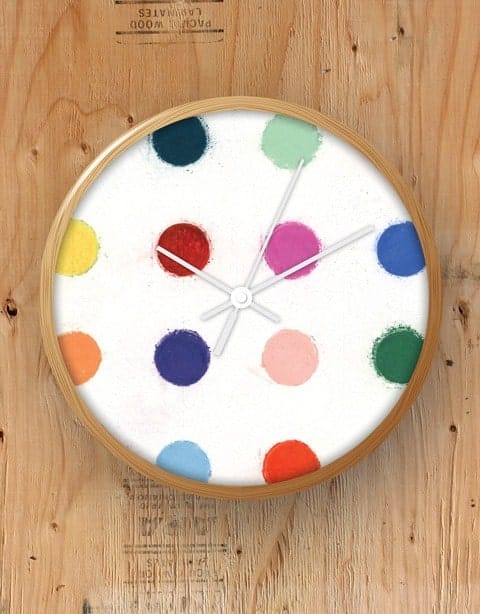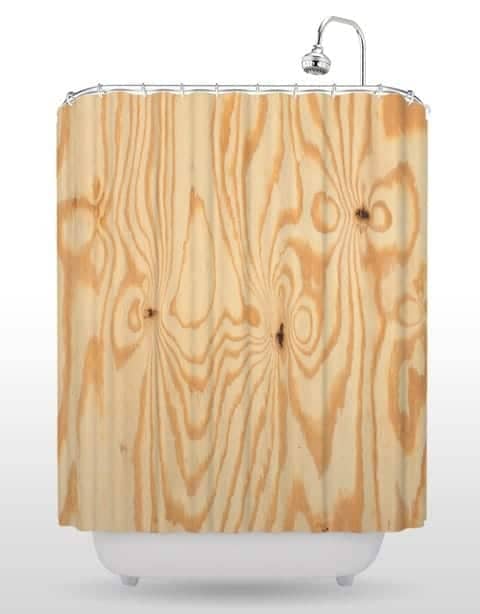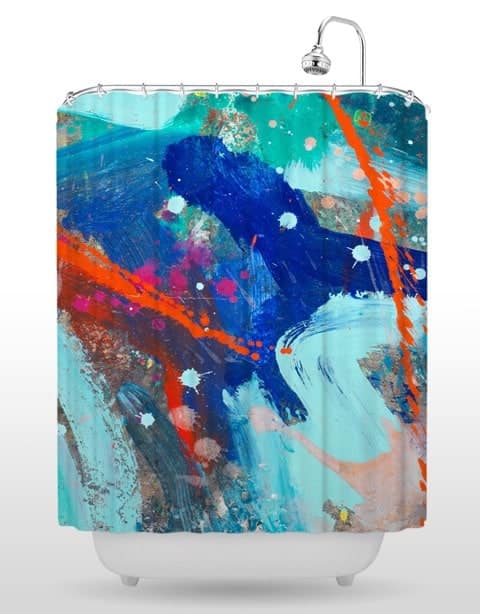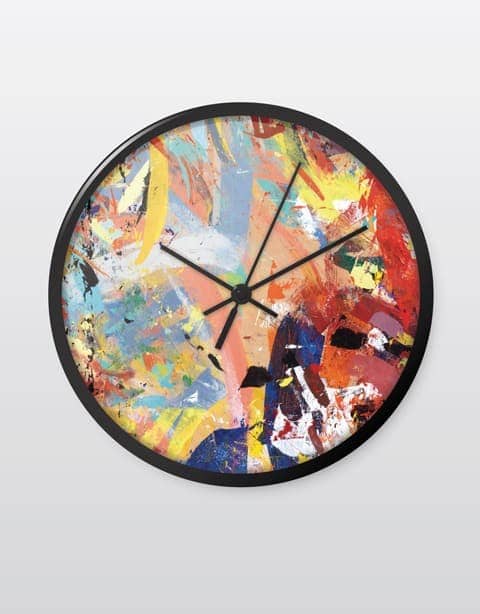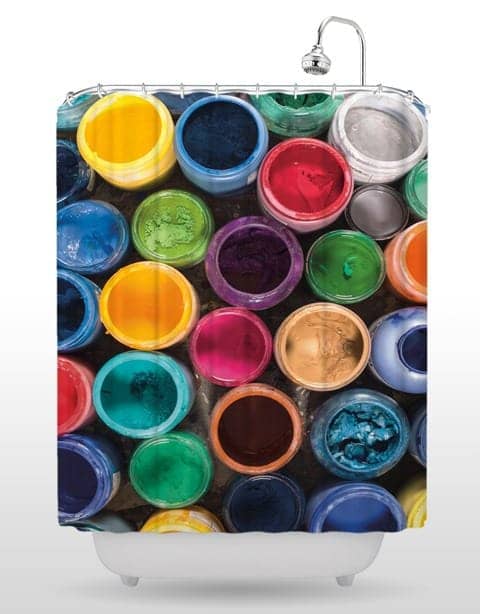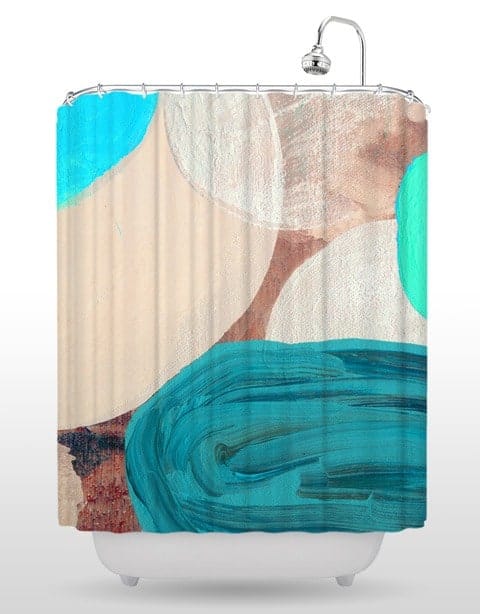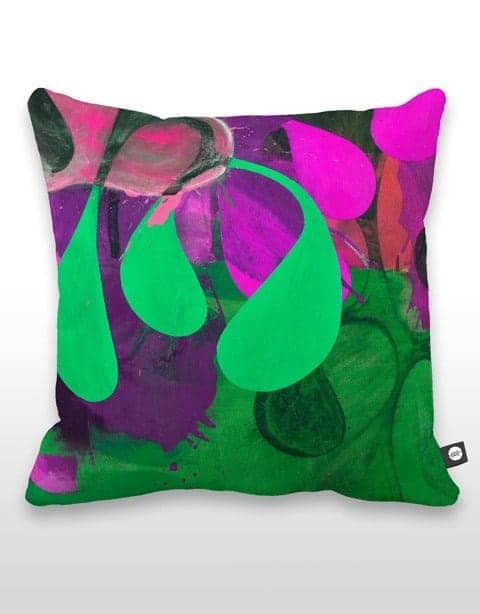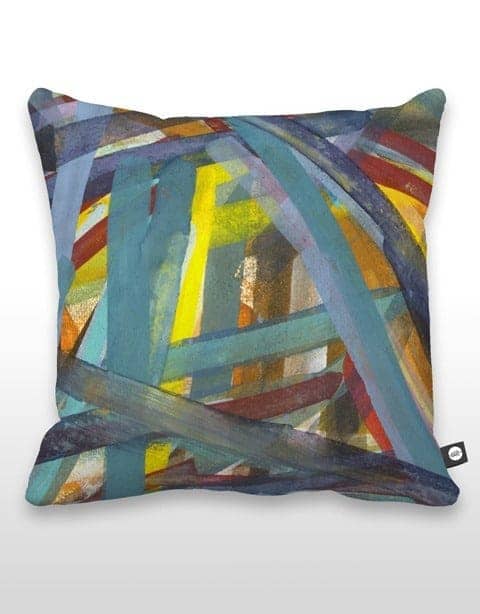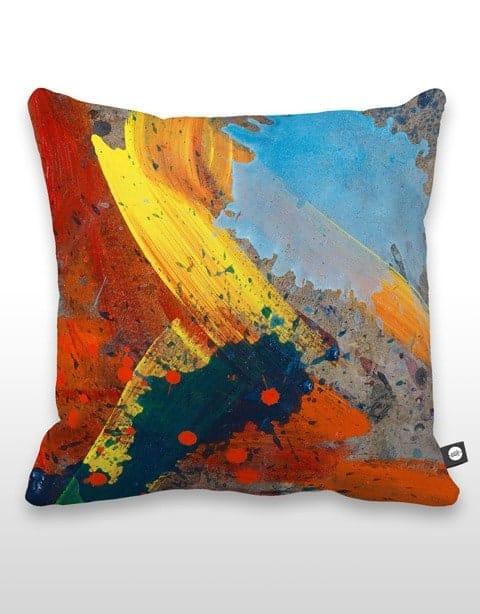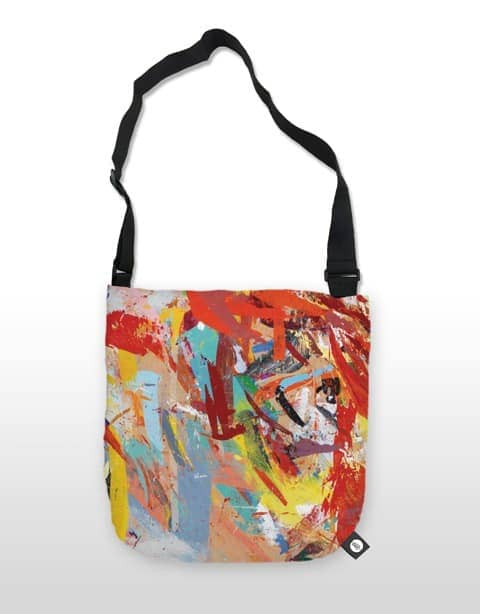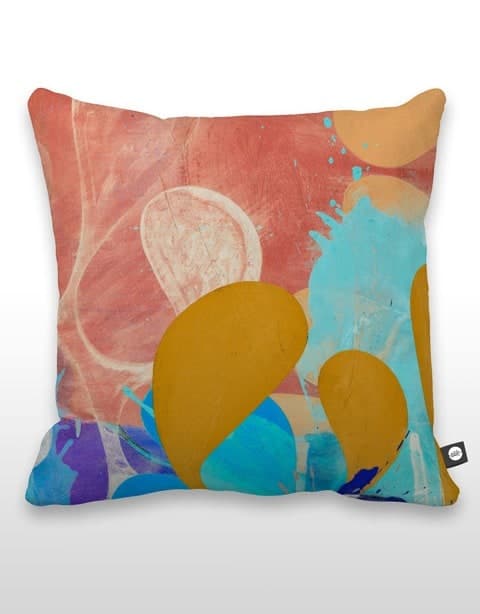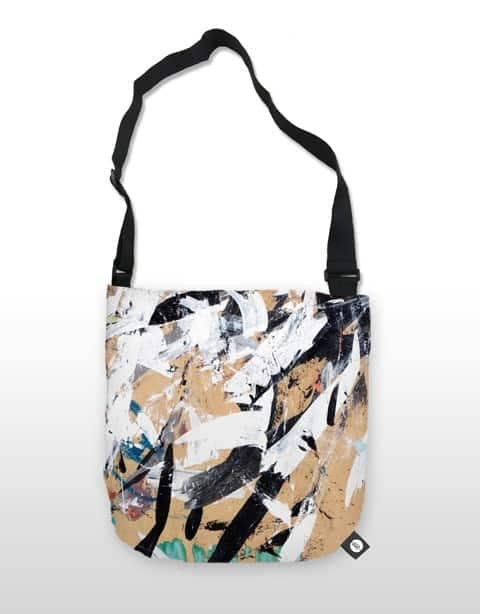 Harness the power of WRAPPED Studios' custom product design services for your business or enterprise.
Custom product design strategies resonate strongly with businesses seeking to craft or advance a unique branding identity. Yet, most companies — especially independent businesses — lack the internal resources and expertise to conceive, refine, and execute effective creative campaigns with potentially high impact on their fortunes and success. 
Our studio's world-class art consultants have extensive experience helping companies forge product lines that instantly differentiate them from competitors. Best of all, we make our collaborative product design services financially attainable to clients in practically all budget ranges. WRAPPED Studios uses a proprietary business model built around in-house personnel, eliminating expensive contractors and middlemen to keep client-side costs as low as possible.
If you're interested in learning more about our custom product design services or arranging a consultation, please contact us. We are pleased to work with businesses based anywhere in the world.