5 BUSINESS BENEFITS OF RETAIL ART
Retail art offers an easy and effective way for commercial enterprises to elevate the character of their physical spaces. It creates a refined sense of elegance, which has an understated but potent psychological effect on clients and customers. Yet, many business owners and managers primarily look at artwork as an interior design tool. This risks overlooking its wider and potentially more impactful benefits.
Consider these applications:
Retail art is an effective branding outlet
Recent research confirms what business owners have intuitively known for decades, if not centuries: retail art can have a significant and positive impact on a company's branding and image management efforts.
A 2018 study published in the peer-reviewed Journal of Product & Brand Management conducted empirical research involving detailed, data-driven interviews with more than two dozen retailers. The participating retailers were vendors of well-established European luxury fashion brands. The study's key findings and takeaways included:
Retail art can be used to advance a seamless and authentic branded experience when used strategically

Strategic impacts maximize when artwork is integrated across the retailer's entire

value chain system

Tonal and stylistic consistency within artwork collections optimized these strategic impacts

Authentic and consistent art collections can boost a retailer's

brand equity



The study adds to a robust and credible body of established research showing positive links between artwork, brand marketing, and retail success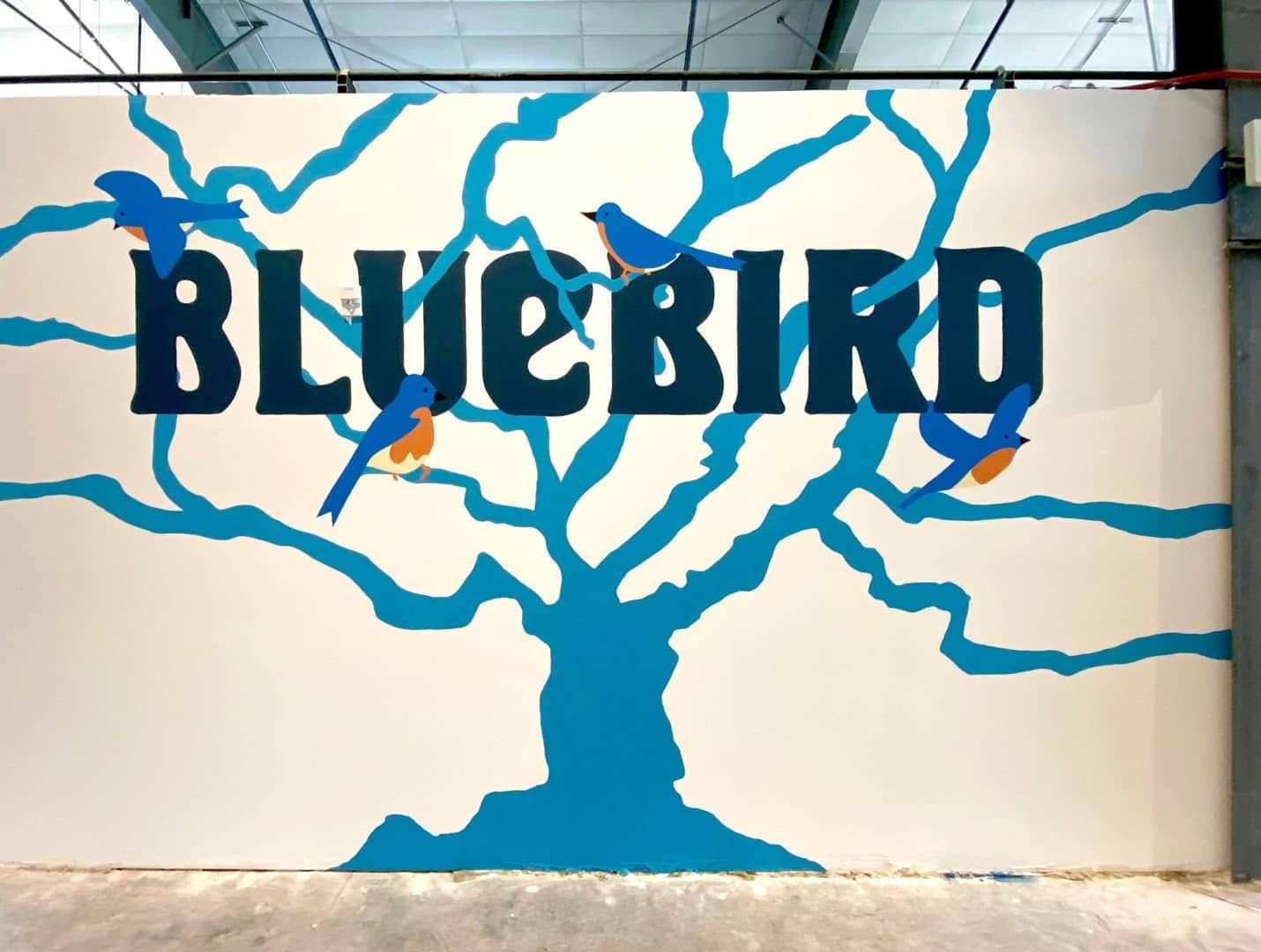 Art connects people
Retail art can be a highly effective tool for connecting people: it sparks conversation and facilitates interpersonal interaction. These can include both customer-to-customer and customer-to-staff connections, both of which offer their own unique strategic value.
In certain retail settings, artwork can also be used to reassure customers that they have made the right choice in selecting the business. This advantage primarily derives from the way artwork enhances a retail setting's sense of elegance and refinement, aligning the retailer's values with those of the customer.
Settings in which this strategic approach can have a particularly high impact include:
Auto dealerships

Vendors of luxury goods
Art helps establish a company's culture
Retail art can guide efforts to express and advance the company's culture in a highly visible way. In this regard, artwork functions much the same as it does when used as a brand-building strategy: it establishes an augmented tone and can be used to communicate key values.
Notably, artwork supports both generalized and abstract strategies for value expression, as well as location- and context-specific ones. Examples of general and abstract values include things like:
Creativity

Elevated quality

Cultural refinement
Retailers can also curate their artwork collection to advance location- and context-specific values to reflect things like:
The company's unique story
Custom artwork is particularly useful in this regard, as it puts the client in complete control of the message being relayed.
Retail art is an outlet for corporate citizenship
Retailers can also use art to communicate their commitment to the art community, especially when sourcing artwork locally. As an alternative, businesses can also order custom retail art containing visual references to defining aspects of their localities, forging a stronger and more immediate sense of connection between the business and the destination in which it operates.
Artwork creates an appealing environment for employees
Retailers often overlook the positive impact art can have on their employees. Studies conducted in office settings have shown that art can:
Boost productivity
Reduce stress

Improve feelings of mental and physical wellness
Retail environments work a little differently than offices, but the wellness benefits of art carry over. By creating a more appealing environment for employees, businesses can reduce turnover rates as well as the costs associated with hiring and training new employees.
Happy employees make a major difference in retail settings, given their public-facing roles. Custom retail art can therefore have a powerful trickle-down effect that makes the store or boutique a more pleasant place to shop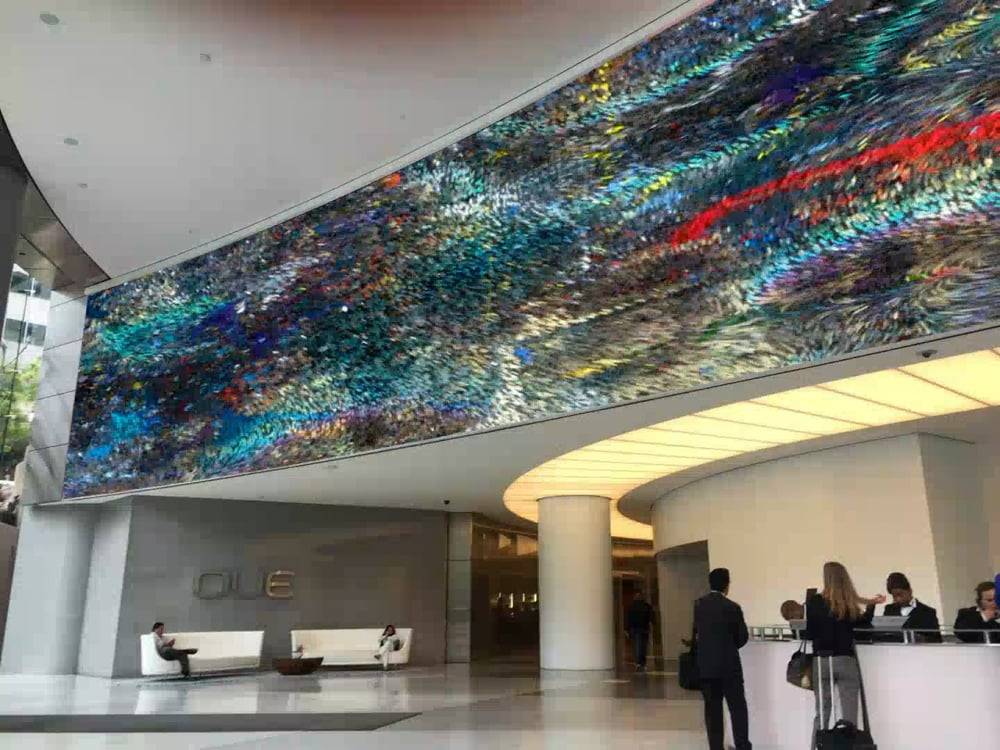 WRAPPED Studios creates stunning works of custom retail art for surprisingly affordable prices
Clients often find their retail art needs are best met by ordering custom artwork. This relieves procurers of the need to hunt down suitable pieces on the secondary art market, which can become extremely time-consuming and expensive. This is especially true for buyers attempting to build thematically unified, curated collections.
WRAPPED Studios creates beautiful, gallery-quality works of retail art to your precise specifications. Clients remain in control of the creative process, choosing visual elements and motifs, tones and styles, color patterns, and pictorial content. Our Southern California art collective employs project development and art production professionals in-house, enabling us to create bespoke artwork for prices our clients often find surprisingly affordable.
To learn more, or to arrange your initial retail art consultation, please contact our studio.