WRAPPED Studios is a proud contributor of custom textile design services to world-renowned artisan carpet producer Tai Ping.
The versatility of WRAPPED Studios extends to custom textile design, as seen in our recent collaboration with world-renowned artisan carpet manufacturer Tai Ping. We were one of six international design talents invited by Tai Ping to create designs for new textile collections to be produced and marketed by the highly respected company.
Specifically, Tai Ping asked all six collaborators to "embrace the language of weaves and motifs." Our expert consultants and creative professionals developed a concept based around exploring the interplay between history, technology, and digital media. It came to life when we decided to guide viewers "on an imaginary stroll through the sunny streets of L.A.'s artistic and anti-conformist Venice Beach district," as Tai Ping puts it.
Our studio proudly calls Venice Beach home. We set to creating custom textile design prints named after three iconic Venice streets:
Abbot Kinney
Arguably the most recognizable city street in Venice Beach, Abbot Kinney Boulevard is a mile-long commercial stretch of independent retailers, restaurants, cafes, and boutique art galleries. It is named after Abbot Kinney (1850-1920), an entrepreneur who amassed a multimillion-dollar fortune as a property developer in the 19th and 20th centuries.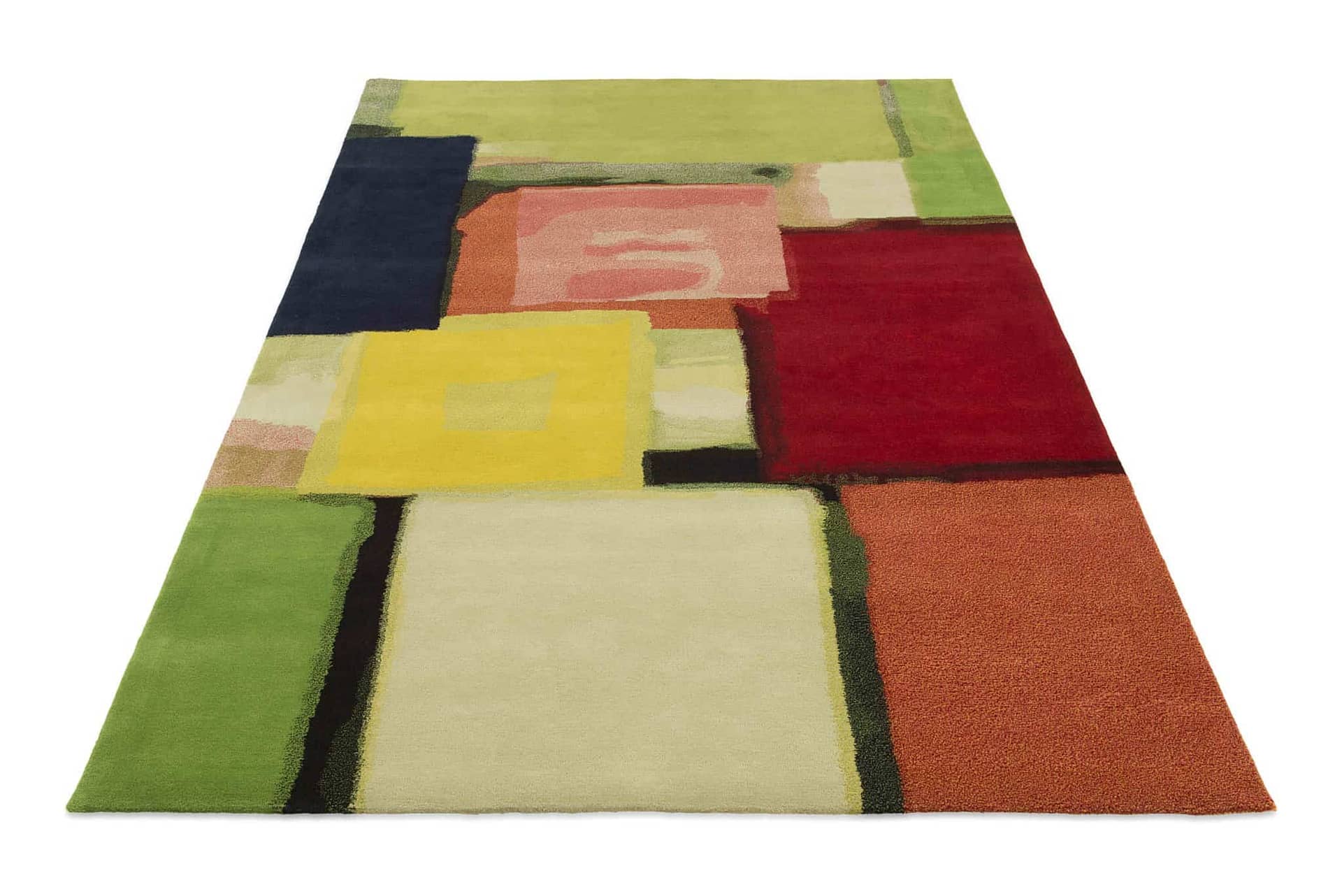 Mildred
Mildred Avenue is a primarily residential stretch that runs south of Abbot Kinney Boulevard. Unique architecture and countercultural chic define this street, which is home to some of the most sought-after real estate in Los Angeles.
Penmar 
Penmar Avenue is best-known as the home of Penmar Golf Course, widely considered one of the finest in Southern California.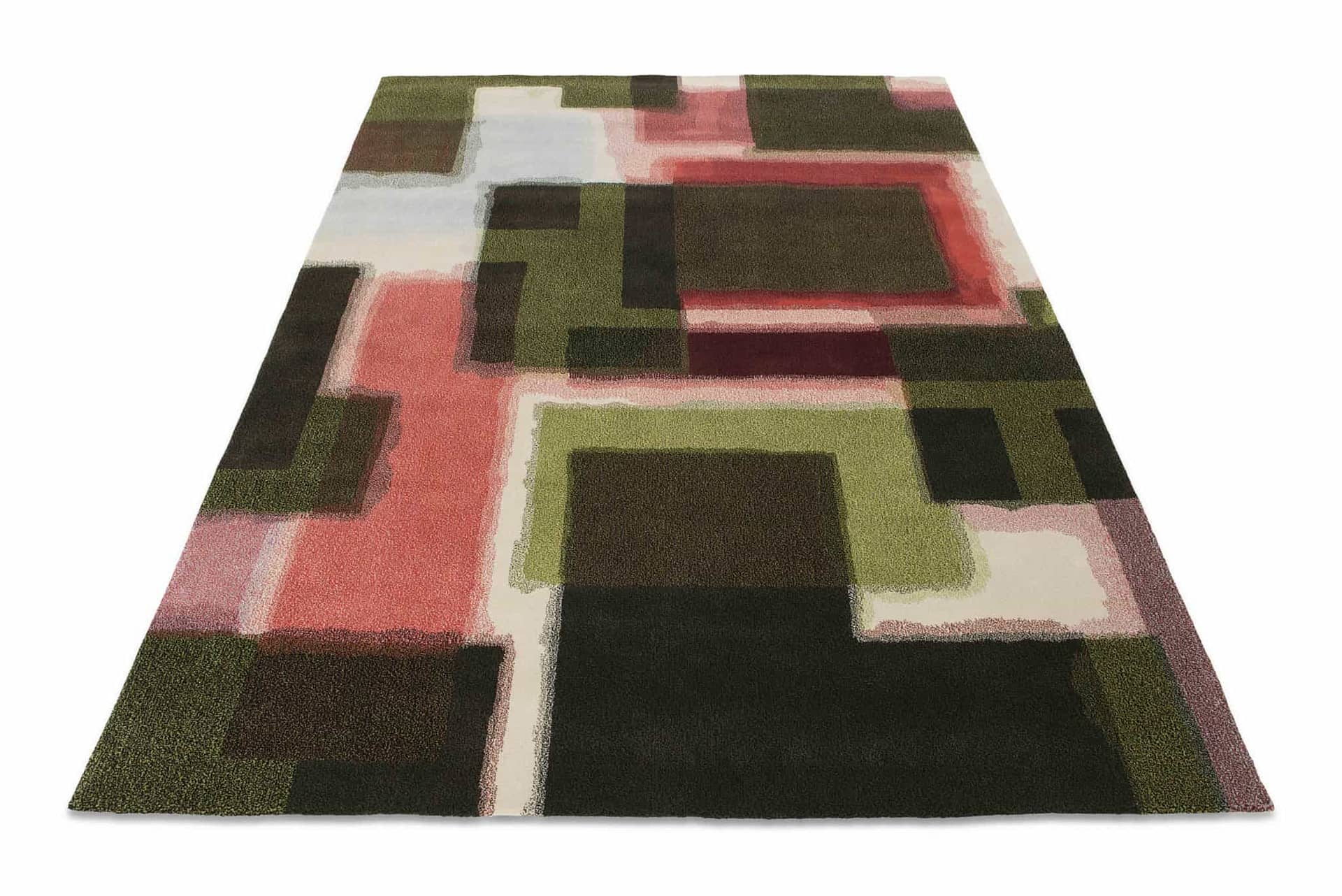 Each of the three collections incorporates custom textile designs that capture the eclectic and colorful character of Venice Beach. They are now available for sale in the Tai Ping product catalogue as the result of a collaborative art licensing agreement. 
Contact us to arrange a consultation for our custom textile design services.
WRAPPED Studios is pleased to form collaborative licensing partnerships with clients located anywhere in the world. In addition to custom textile design services, we provide creative inspiration for a virtually limitless set of other products with a special emphasis on interior design and fashion accessories.
Our unique process begins with a consultation. Arrange yours today by contacting a WRAPPED Studios client services representative