Our multifamily art consulting team helped brand RIZE as one of Irvine's most appealing residential communities.
RIZE is a contemporary luxury residential community located in Irvine, California. With a collection of apartments ranging from generously sized studios to three-bedroom suites, this Orange County multifamily building is designed for stylish living with strong appeal to professionals and tenants with refined tastes.
When the WRAPPED Studios team was brought in to perform multifamily art consulting at RIZE, one of the distinguishing features we identified was the building's strong community focus. Community-oriented amenities at RIZE include outdoor gaming courtyards, children's play areas, social lounges and party rooms, and outdoor barbecue areas. We made it our goal to create a cohesive collection of artwork that reinforces and enhances the sense of community that makes RIZE such a desirable place to live.
To achieve this objective, our expert art consultants and talented team of artists pooled their knowledge and talents to create a one-of-a-kind, custom collection. The final products we delivered to RIZE include beautiful canvases for corridors, as well as attention-grabbing abstract art for public areas in this multifamily complex.
Since working with us, the Fifield management team that operates RIZE has gone on to enjoy sustained success. RIZE suites are in very high demand, and the community is recognized as one of Irvine's most appealing and desirable multifamily developments. The art we contributed to the RIZE community plays an important role in positioning the building as a refined and elegant, yet friendly and welcoming place to live. These qualities are proven to attract and retain tenants at more robust rates.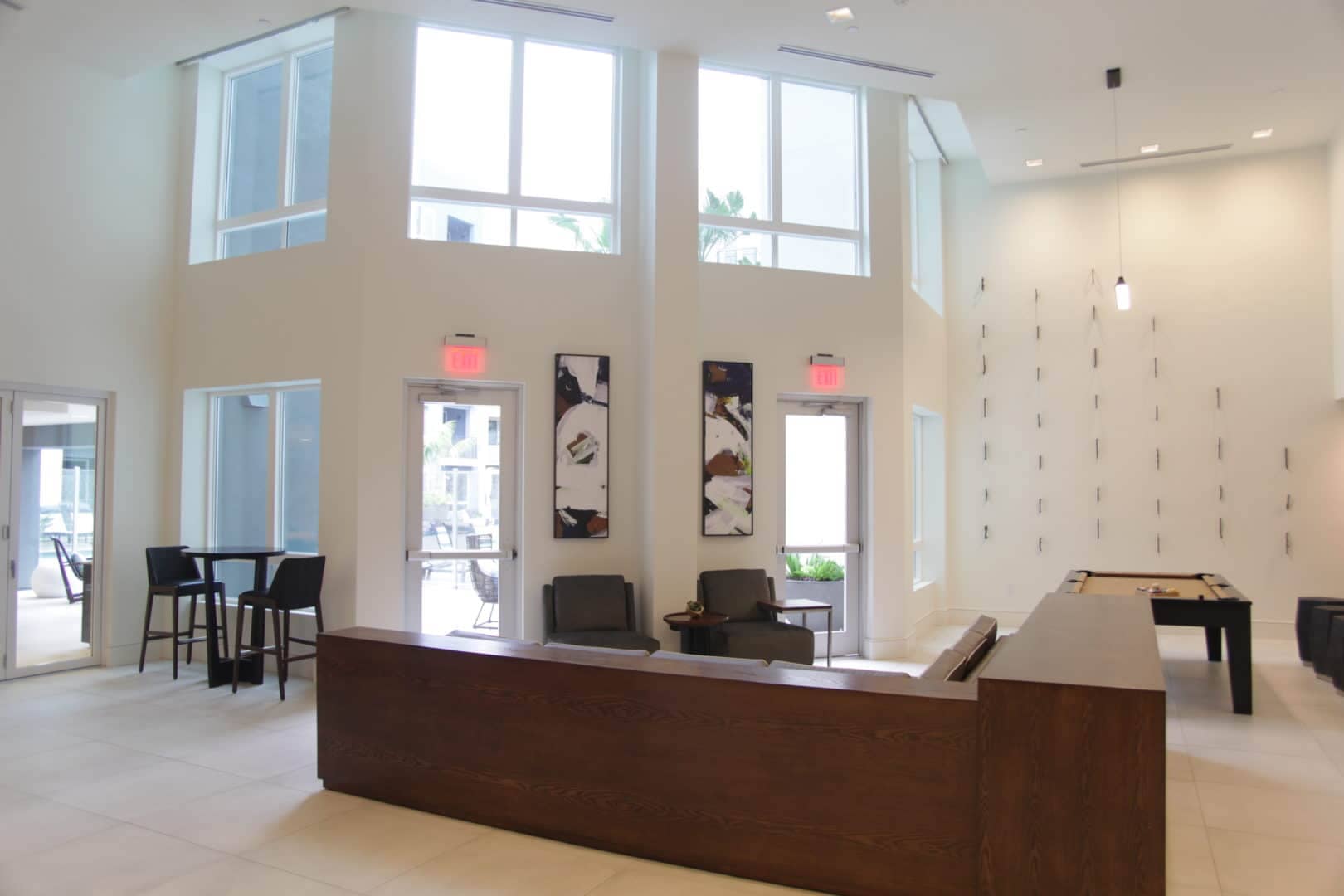 Put our world-renowned multifamily art consulting professionals to work for you.
Work produced by WRAPPED Studios graces the interiors and common spaces of some of the world's most exclusive and luxurious hotels and residential properties. While you might expect that such exquisite art comes with a high price tag, we're actually able to deliver gallery-quality finished products at below-market prices thanks to our unique business model.
Our full-service studio handles every aspect of the multifamily art consulting, production, and framing processes. Because we don't outsource anything, our clients never pay markups or middlemen. This allows us to pass the savings on to you, enhancing value and delivering an outstanding return on your investment.
If you'd like your residential community to become our next great success story, we'd love to hear from you. To arrange a consultation with one of our multifamily art experts, please contact our client services department.